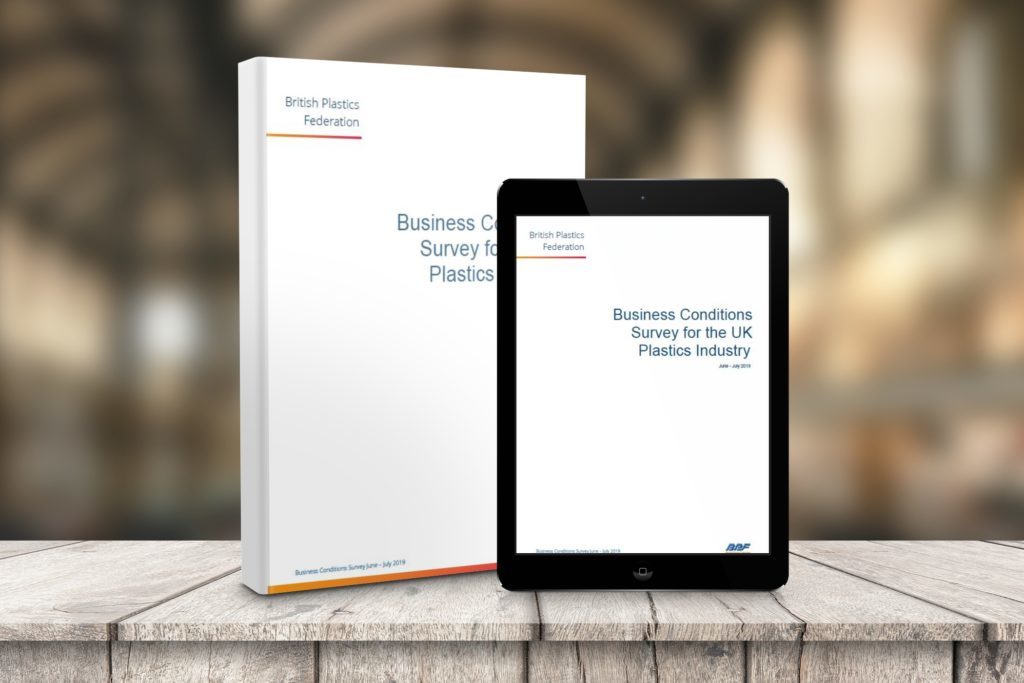 NEW research from the British Plastics Federation (BPF) has revealed that two thirds of plastic companies are concerned by the prospect of a no-deal Brexit.
Most respondents believe it would negatively impact their business, with 29% expecting such a scenario to be 'very' negative.
The survey found that more plastic companies are making contingency plans for a no-deal departure, up to 62% compared to 53% in December 2018.
Philip Law, director general of the BPF said, "We are the third largest manufacturing sector by employment in the UK. We see a no-deal Brexit as a dramatic act of self-sabotage that will have long term negative impacts on the plastics industry which otherwise has great potential for job creation and global business development.
"The plastics industry supplies an extraordinarily wide range of sectors. What is good or bad for the plastics industry acts as a barometer for what is good or bad for the UK economy as a whole. The UK is a global leader in plastics innovation and a thought leader in major issues such as sustainability. It is senseless to place all this in jeopardy and hold the industry back from realising its full potential."
Despite Brexit-related concern, the survey showed that companies perceive today's market conditions as favourable, with 82% of companies reporting sales will remain constant or increase and over half (52%) expecting their sales turnover to go up over the next year.
Only 20% of respondents believe exports will go down for their business over the next year, with 41% predicting they will increase and 39% expecting much to stay the same.
A third of companies expect profit margins to increase, with 37% anticipating profits remaining constant and 30% expecting a decrease.