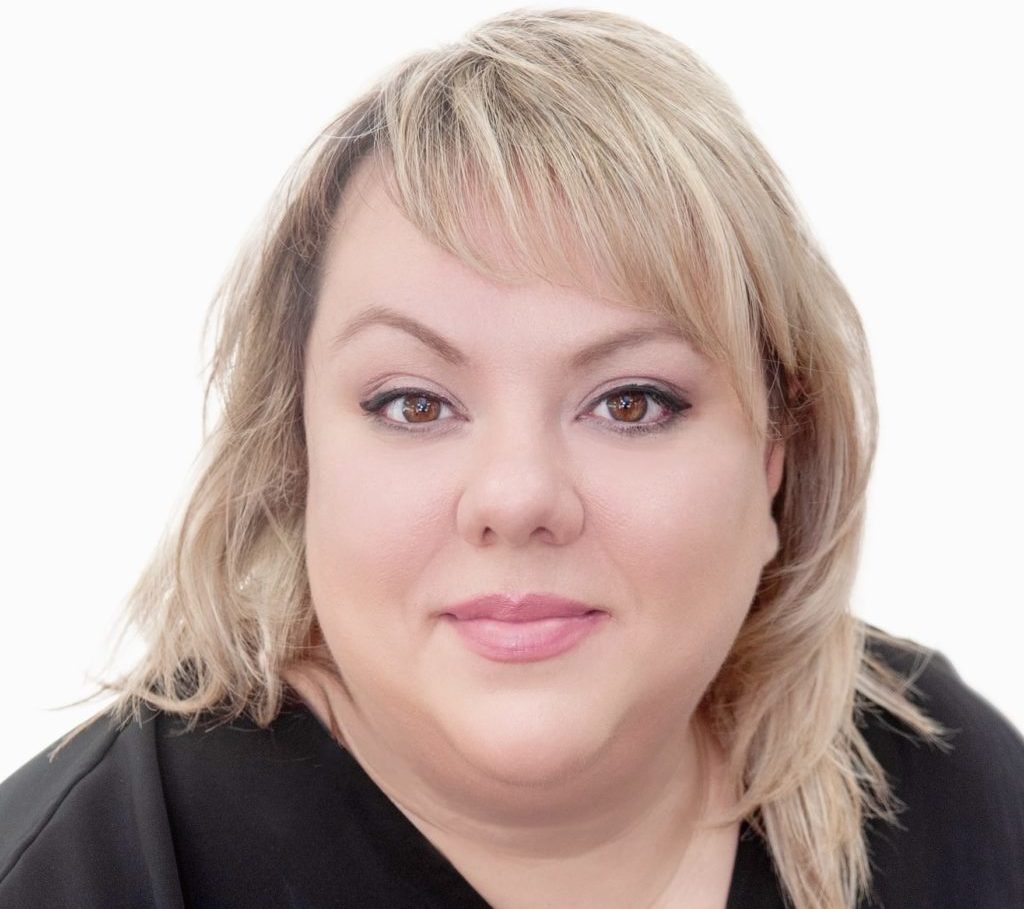 EIRINI Spanou has been appointed cluster marketing manager for Northern Europe at Heidelberg UK.
She has 15 years' experience in marketing and communications, most recently as a marketing manager for Synel UK.
In her new role, Eirini will be tasked with driving the digital evolution of Heidelberg and will head up new marketing initiatives in the UK, Sweden, Denmark and South Africa.
She said, "It's great to have joined Heidelberg, a global printing industry leader at such an exciting time of growth and innovation for the company. My core task is to devise and implement a marketing strategy for the northern Europe cluster that is focused on creating customer value through cutting edge advanced printing technologies and new digitised business models. I am excited to be part of the team responsible for taking the company to the next level."
MD Ryan Miles added, "We are thrilled to have Eirini on board to help us drive our digital evolution. Her key digital marketing experience and positive energy towards our brand will ensure that we remain highly customer-centric as we modernise and build comprehensive digitised solutions with our customers."