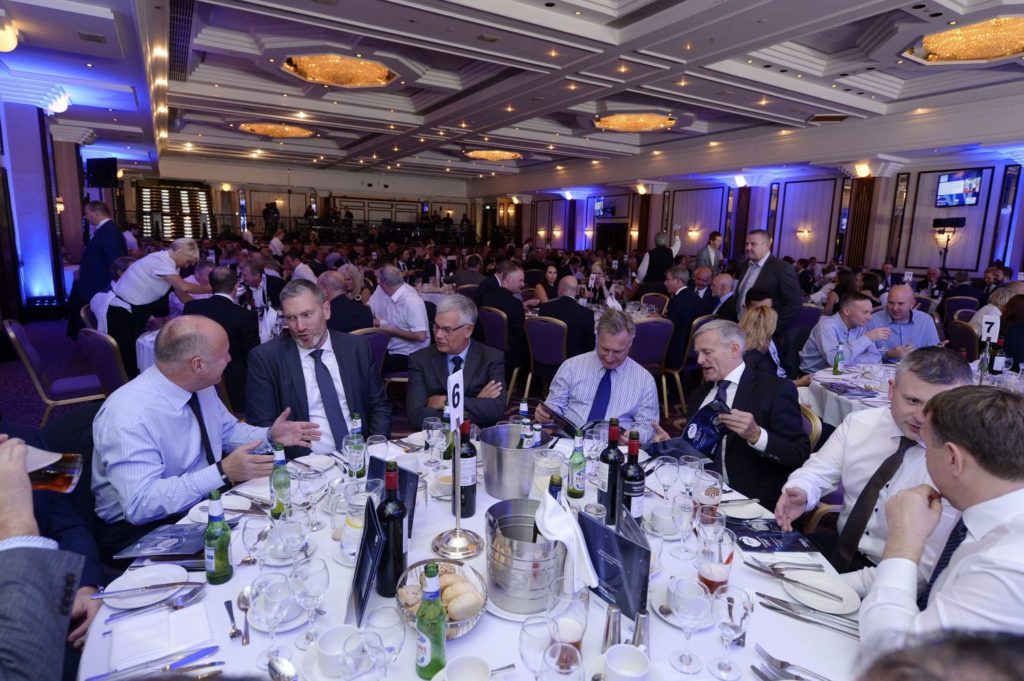 COMPANIES hoping to be in the frame for a 2019 PPMA Group Industry Award must have their submissions in by July 17.
Due to be held at the National Conference Centre (NCC) on 1 October, PPMA Group said the awards evening will bring together more than 300 industry professionals and stakeholders to celebrate the 'finest examples of innovation, smart manufacturing and entrepreneurship'.
Submissions are open to all PPMA Group members (PPMA, BARA and UKIVA) and others involved in the industry.
There are 12 categories in total, ranging from most innovative technologies in processing, packaging, robotics, vision systems and ancillary equipment, to achievements in sales, export and the environment.
There will also be an award for the Apprentice of the Year, while companies that have developed a comprehensive apprenticeship or training programme will compete for the PPMA BEST Award.

All entries will be judged by a panel of eight independent industry experts, including academia, end-users, editors and engineers.
This year's awards will be hosted by TV presenter and magician Stephen Mulhern.
For more information and to enter an award, visit: https://www.ppmatotalshow.co.uk/awards/ppma-group-industry-awards.