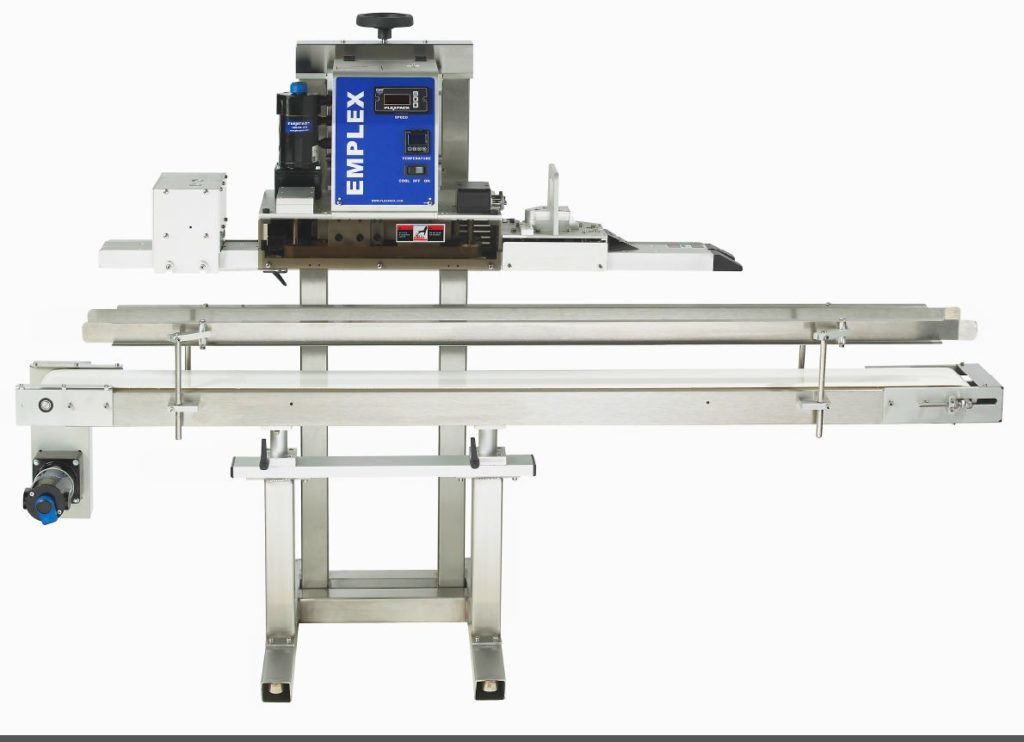 JENTON International has revealed it has extended its distributor agreement for Emplex bag and pouch sealing equipment with Canada-based flexible packaging specialist PlexPack.
The new arrangement widens its current scope for the UK to include the Benelux region with immediate effect.
Jenton offers Emplex equipment for the food, pharmaceutical, chemical and medical markets, including standard and custom-designed continuous bag sealers, hot air sealers, automated bagging, integrated systems and add-ons.
Richard Little, MD at Jenton International said, "We are excited to build on our successful partnership with PlexPack for the distribution of its Emplex bag and pouch sealing equipment. With packaging weight needing to be reduced whilst shelf life and performance is still required, we see great potential for the future and look forward to exploring new opportunities within key target markets across the Benelux region."
Paul Irvine, CEO of PlexPack added, "We have had a very positive partnership with Jenton in the UK for many years where we have seen real synergies between the two businesses. In line with PlexPack's ambitious growth strategy, we are delighted to be expanding this into Benelux."