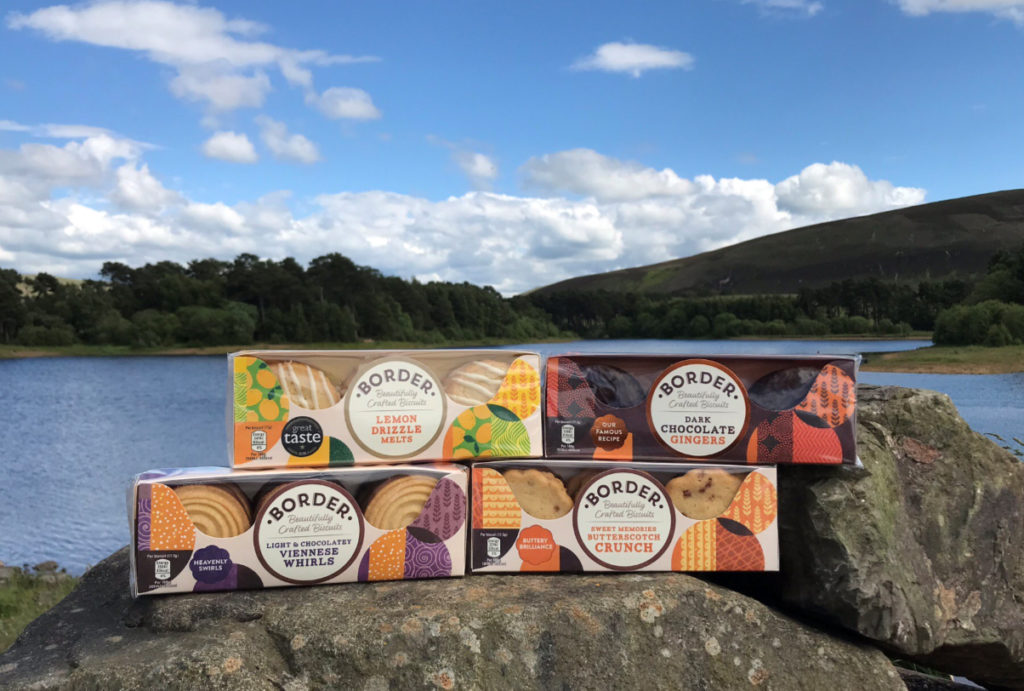 BORDER Biscuits have unveiled new packaging for their products which will feature 90% less plastic than before.
The new packaging will be made of recyclable cardboard, and will reduce the overall weight of the Ginger, Classic and Traditional biscuits packaging by 50% – which Border Biscuits say will double the amount of packs that can now fit on a single pallet, which will in turn save 537 tonnes of CO2e from less transportation.
As well as the eco-friendly change, the company has also updated its logo in what they say is a reflection of the high standard of biscuit they produce.
Suzie Carlaw, marketing manager at Border Biscuits said, "As a business we are continuously looking at ways to improve our products and processes and the launch of this new packaging is the latest exciting development in that work. Innovating to reduce single-use plastic has been a key focus over the last 12 months and our new packaging means we can address the environmental concerns of our customers without compromising on the high quality of our beautifully crafted biscuits.
"As a family owned business, we pride ourselves on the craftsmanship of baking and are delighted to launch our new packaging, which is available in stores across the UK from this month."