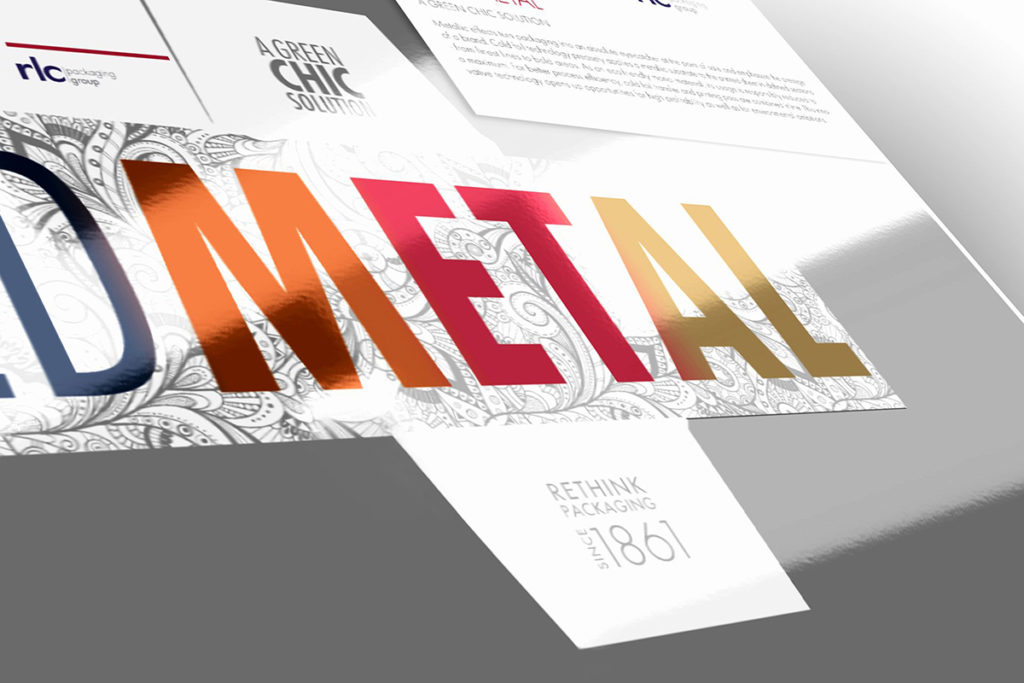 2018 saw a total revenue increase of 3% for rlc | packaging group, with sales just shy of €250 million.
The group, which specialises in folding carton solutions for the beauty, pharmaceutical, food and confectionary industries, posted sales totalling €247 million for the year, with a 3% increase in revenue compared to 2017 figures. The business has also outlined plans to invest approximately €18 million in technology and supply-chain processes in 2019.
"These results once again underscore our position as a customer-focused system supplier for FMCG and pharmaceutical packaging," rlc | packaging group managing partner, Hans-Christian Bestehorn said.
"Our ability to flexibly adapt to a dynamic, trend-focused market environment enables us to strengthen our position in the European market. We plan to continue expanding our productivity in 2019."
The company also has plans to invest a further €10.4 million on its BSC Drukarnia Opakowán site in Poznán, Poland. A new building will be completed at the site and the first new production systems will be launched before the end of the year. These new investments are intended to enable further growth and meet the highest standards in terms of workflow and process efficiency.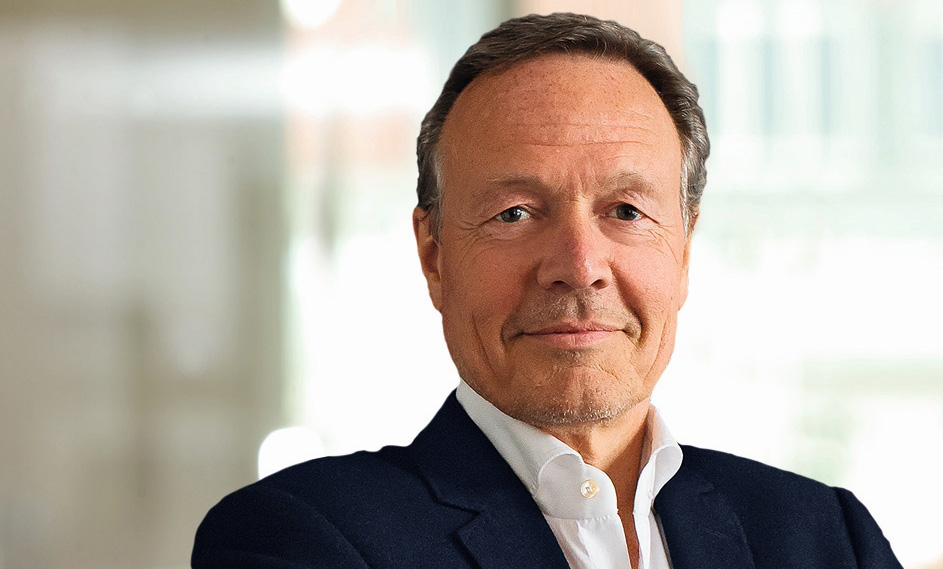 Bestehorn explained, "Investments in the digital transformation and intelligent networking of our value chain enable us to continuously shorten lead times and time to market – and set new standards in logistics and agile supply chain management."
As members of the Global Packaging Alliance (GPA), rlc and seven other companies welcomed the Turkish packaging company PrintPark as a new GPA affiliate in early 2019. "This new expansion is not only a gateway to the Bosporus region. It gives the GPA a presence in strategically important markets throughout the Middle East," Bestehorn added.
rlc also recently introduced PureMetal, described as a recyclable mono-material solution which offers an alternative to the composites often used for metallic finishes. Meanwhile, its Food Service Packaging unit is developing eco-friendly convenience food packaging that meets specific food safety and recycling requirements.