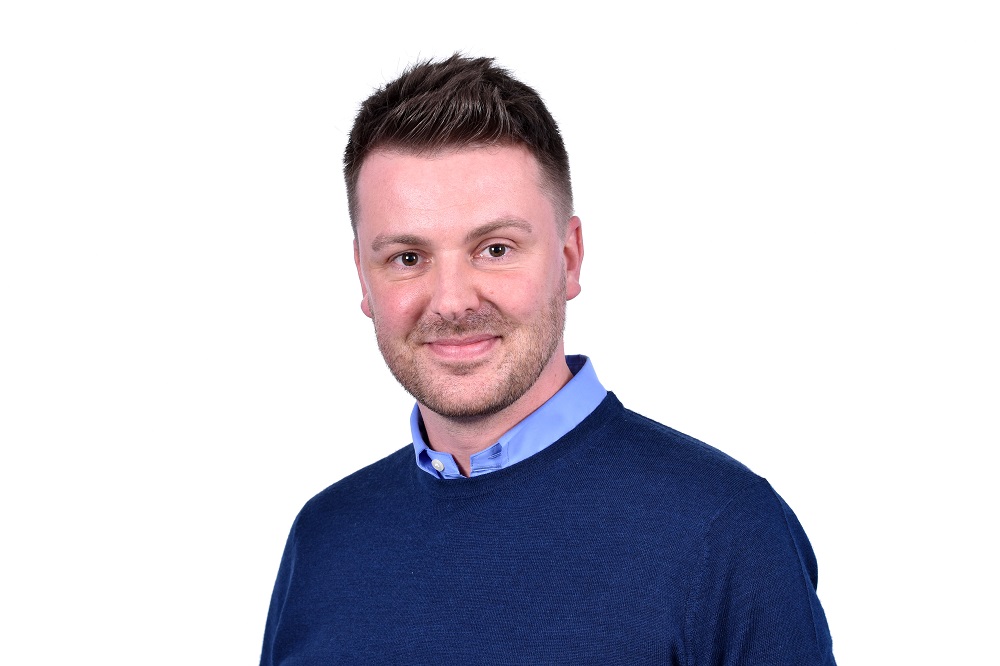 JONATHAN Pearson has been tasked with developing Charpak's Scottish packaging offering after being appointed new business development manager.
Based in central Scotland, his focus will be to strengthen existing relationships with clients in Scotland, and develop new opportunities north of the border.
For the past six years, Jonathan has been a direct supplier, sourcing packaging for the Scotch whisky industry. He said, "I am one of those sad people who is frequently more interested in the packaging than the contents of the bottle! I am, shamefully for a Scotsman, someone whose whisky palate has yet to mature; so I aim to practice this over the coming years so I can become a true whisky connoisseur.
"With packaging being fundamental in the battle of the brands and competing for shelf space, Charpak has over 30 years of expertise to help maximise shelf space and display, and to package world-renowned brands to their fullest potential. Charpak's rich heritage means we are well placed to become the drinks Industries' sustainable packaging supplier of choice."
Charpak MD Paul Smith added, "We are delighted to welcome Jonathan and his incredible talents to Charpak. When we discovered he was instrumental in bringing the first Bag for Life scheme to the UK with one of the UK's leading retailers it showcased perfectly his insight and intelligence led approach to finding answers to complex challenges.
"We are looking forward to achieving further success in Scotland with Jonathan very much at the helm supporting our existing clients and introducing new clients; where we can best service their packaging needs."