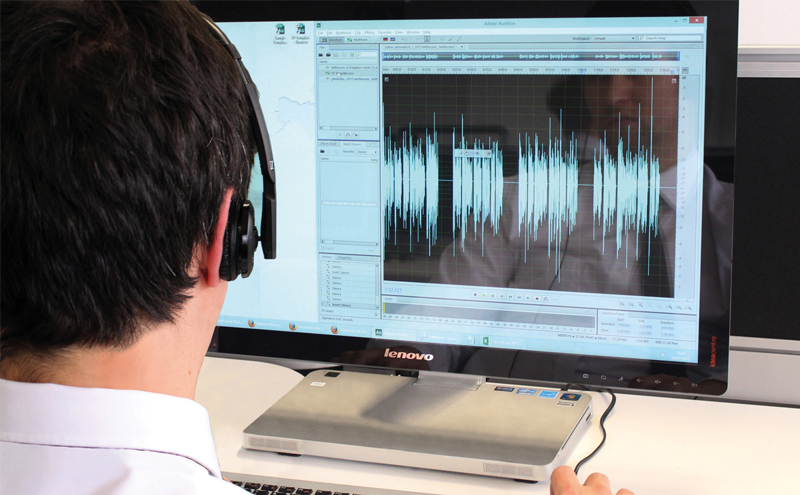 Mark Williamson, sales and marketing director at audio branding specialist PHMG, explains why sound should be considered a crucial part of the marketing mix for packaging companies
MAKING the most of all the promotional tools in the modern marketing armoury is crucial for every packaging business.  Manufacturers may be savvy about social media and enlightened about email – but far fewer realise the power possessed by the humble telephone in enhancing an organisation's image and giving that vital competitive edge. 
Research corroborates the claim that a poor telephone experience can lead directly to lost sales. A recent study by PHMG found Brits aren't willing to tolerate poor call handling, with almost three-quarters revealing they wouldn't do repeat business with a company if their initial call isn't dealt with to satisfaction . 
Training staff in telephone etiquette is a good place to start.  Aside from obvious pointers like giving their name and asking how they can help the caller, employees should be encouraged to smile. Smiling has been found to affect how we talk so doing so while on the phone can help convey a sense of warmth to the listener, influencing their perception of the brand.
Businesses should also consider hold-time when transforming the caller experience. 
Think outside the box
For packaging companies, there are times when putting callers on hold is the only option. Perhaps a customer has a bespoke requirement and needs to be transferred or the employee needs to gather information from the other side of the office. 
Obviously, businesses want to answer each inbound enquiry swiftly but that isn't always feasible. In fact, our in-house research shows the UK packaging industry has been found to keep callers on hold for an average of 30.76 seconds per call.
Less than a minute may not sound like a long time but in reality it affords ample opportunity for callers to feel bored, frustrated or ignored. The fact remains that first impressions are huge in shaping perceptions of a company.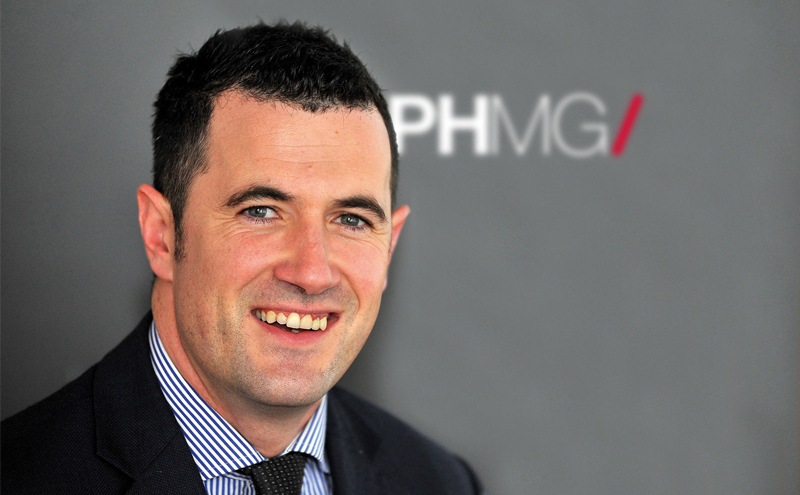 Rather than leaving callers listening to repetitive beeps or even confusing silence while on hold, this window of opportunity should be used to engage callers so they stay on the line as well as providing a valuable timeslot to advertise a company's products and services to an attentive audience. On-hold marketing works to do exactly that, using brand-congruent voice, music and script to inform and entertain the listener. 
The packaging sector sees regular product innovations and new equipment launches as well as a greater demand for bespoke requirements. On-hold marketing is an ideal platform to showcase such facilities and equipment, giving customers reassurance that they are dealing with a professional and skilled outfit. 
The script can also promote business information such as accreditations or quick turnarounds or it can upsell additional services, such as labelling or fulfilment.
It also pays to share a company's sustainability procedures or availability of eco-friendly packaging. As the world becomes more environmentally aware, highlighting an organisation's commitment to the environment can help improve brand reputation and image, resulting in customer loyalty and boosted sales. 
Ticking all the boxes
Unlike most advertising which falls on deaf ears, on-hold marketing transforms 'dead air' into a golden opportunity for interacting with customers. It also has been found to reduce caller hang-ups as well as decreasing the perceived waiting time. 
When it comes to marketing, thinking big doesn't necessarily mean having a multi-million pound mega-brand budget. Simply transforming the telephone experience can directly influence customers' purchasing decisions and levels of satisfaction.