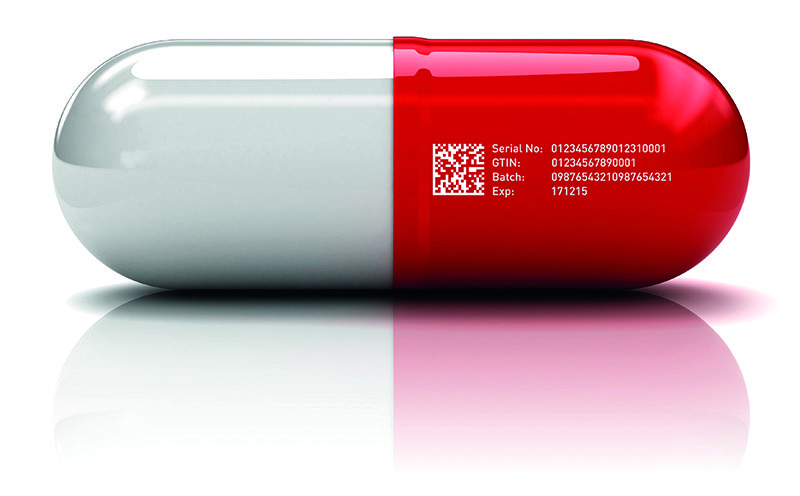 MACSA ID UK Ltd has launched its 'pioneering' Serial Pharma software, to help meet the requirements of the EU Falsified Medical Directive (FMD).
The FMD regulation, which came into effect in February, aims to stop falsified products from entering the supply chain. Prescription drugs must now include a unique, legible unit item serialisation number readable by the human eye and data readers using a 2D barcode data matrix. These packs must be equipped with tamperproof systems of identification and authenticity in their outer packaging.
Serial Pharma is the result of an agreement between Macsa ID and Adents, a serialisation and traceability solution. Macsa said it manages via an ERP system manufacturing orders, unit marking equipment, code readers and viewing cameras to control from marking to database registry.
The main functions include management of packaging orders, serialisation in multiple lines, management and/or generation of serial numbers, coding in different formats, aggregation, rework management and user management. It also provides reporting and monitoring with historical query screen, storage registry of data in SQL database systems and integration with SAP and other ERPs.