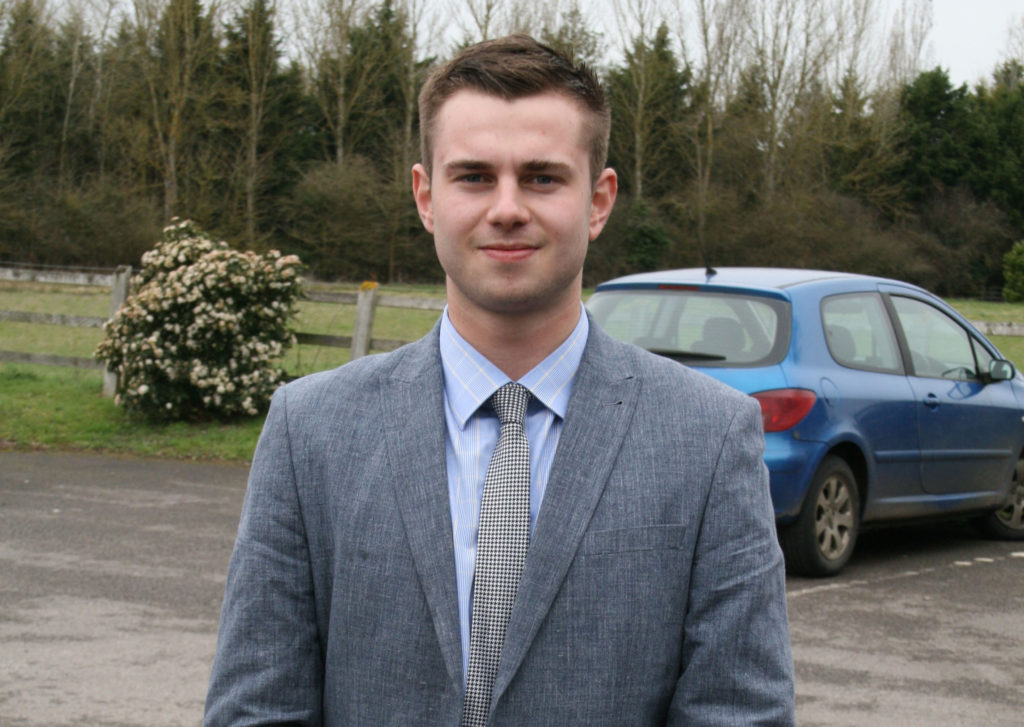 MAKRO Labelling UK has appointed Oliver Shorrock as technical sales executive following a 'record' sales start to 2019.
Oliver has already spent time visiting Makro and other machinery supply partners in Italy and will be visiting existing clients in the UK to see their equipment working in the field in the weeks ahead.
Richard Portman, managing director of Makro UK said, "I am very pleased to welcome Oliver to the company, we have had such a great start to the year, we needed to add to the team. We have also made other appointments in the UK office, as we have expanded the operation in Burton on Trent, which is very much mirroring what is occurring in Italy.
"Oliver has a proven technical sales background and will, I am sure, be a great asset to the team. New and existing customers will have met him at the SIBA Beer-X exhibition in Liverpool."