AYR-based coding and labelling supplier ITS (Identification Technologies Scotland) has recently moved into a new base triple the size of its old one, in a bid to facilitate growth.
Derek Muir, ITS managing director, said the firm had outgrown its previous premises, which he said was "more of a workshop". "It wasn't suitable for bringing in customers so the one we've got now is three times the size with separate areas for separate products and a meeting room," he told Packaging Scotland.
The company's new premises will allow ITS to host customers and showcase its range of labelling and coding equipment from the likes of Linx, Advanced Labelling Systems, QuiCode and Cyklop.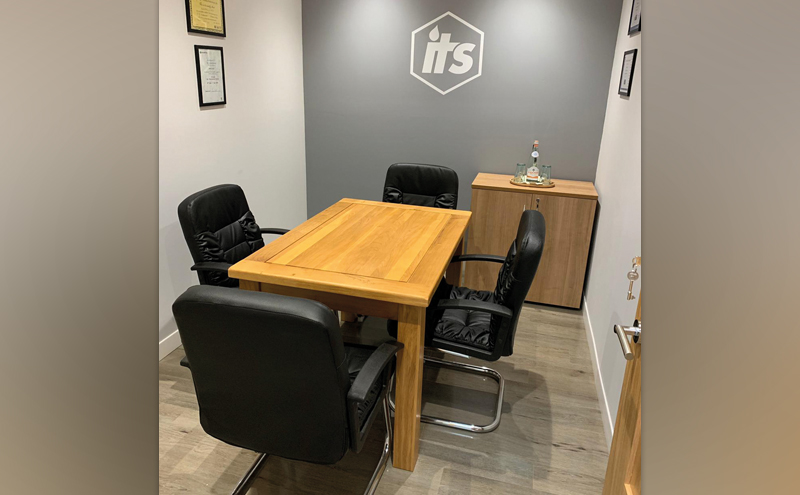 "We can do more work because we've got more space to have more machinery in so we can stock hold correctly. Before, we were very limited. If we had two machines in the workshop, we were beat," Derek explained, adding that there is also scope to take on an additional member of staff this year, bringing the overall team to five.
The move comes at a good time for ITS as the supplier recently became the exclusive Scottish service partner for Advanced Labelling Systems (ALS).
The company also continues to do business with the Scotch whisky sector, with Derek noting that while around 20% of its customer base works in the sector, it provides around 80% of the work.