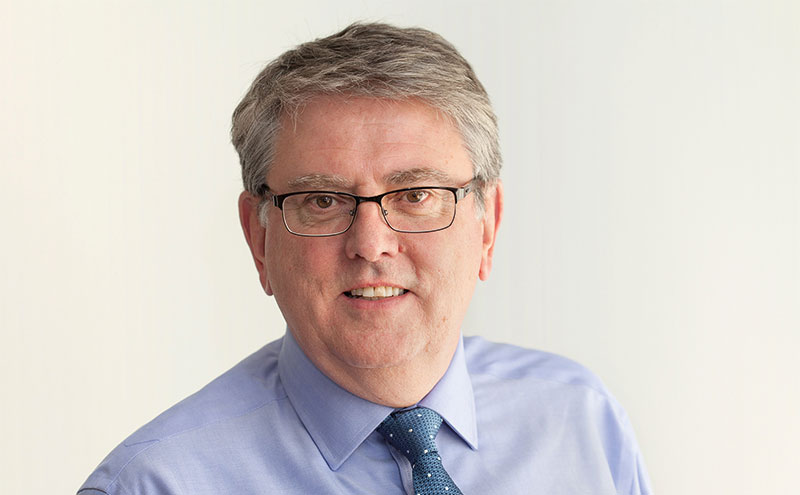 PAPER and cardboard recycling has reached a record high across Europe, new research from the European Union has revealed.
Ahead of Global Recycling Day, figures showed that across the 28 EU countries, the recycling rate for paper and cardboard packaging waste has reached 85.8%, making it the highest in the study's history and the largest of all the packaging materials analysed.
Metallic and glass packaging came in second and third, with recycling rates of 78.3% and 74.1% respectively.
Tony Hitchin, general manager for Pro Carton, the European Association for Carton and Cartonboard manufacturers, said "It is fantastic to see the recycling rate for paper and cardboard packaging reach such a record high, particularly with Global Recycling Day on 18th March. Our consumer research underpins these statistics with consumers confirming that cartonboard/cardboard is not only the most recyclable form of packaging but also the most environmentally-friendly. Cartonboard is of course a renewable material unlike fossil-based packaging and it's good to see consumers recognising its many benefits."