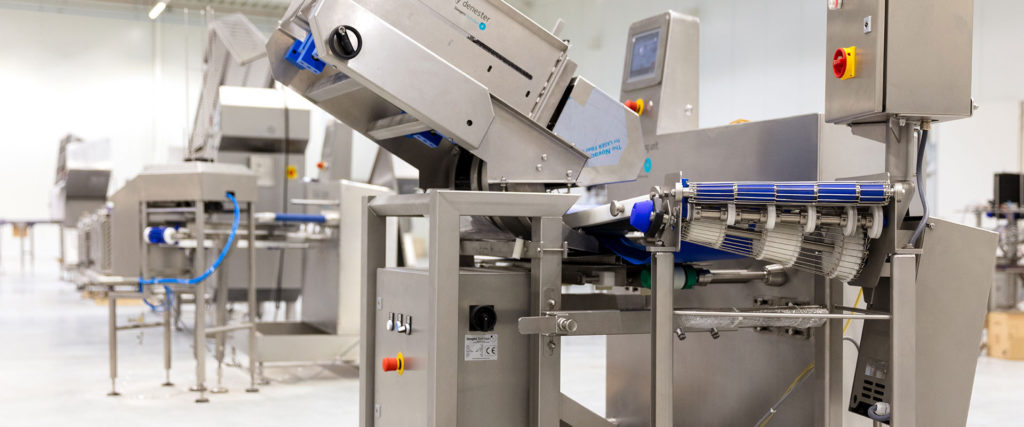 SEALPAC has revealed it has become the sole UK distributor for Sleegers Technique's slicing, interleaving and modular production lines.
Dutch-based Sleegers is a supplier of automated solutions for a number of food products including fish, meat, bread, cakes, cheese and ready meals.
Kevin Witheford, managing director at SEALPAC said, "We're very excited to be working with Sleegers and to be bringing their pioneering offering to our UK customer base. We know that the single greatest challenge facing food manufacturers today is the shortage of labour. For many, the situation has now reached crisis point, with uncertainty over Brexit and the weak pound only exacerbating the problem.
"Understanding these pressures, and with a strong commitment to our customers and supporting their ongoing success, at SEALPAC we have been looking for innovative solutions and ways we might provide added value. Through this partnership with Sleegers, we are able to do just that and as we've seen from the many manufacturers across the world who are already using their systems, the returns are often quick to be realised."