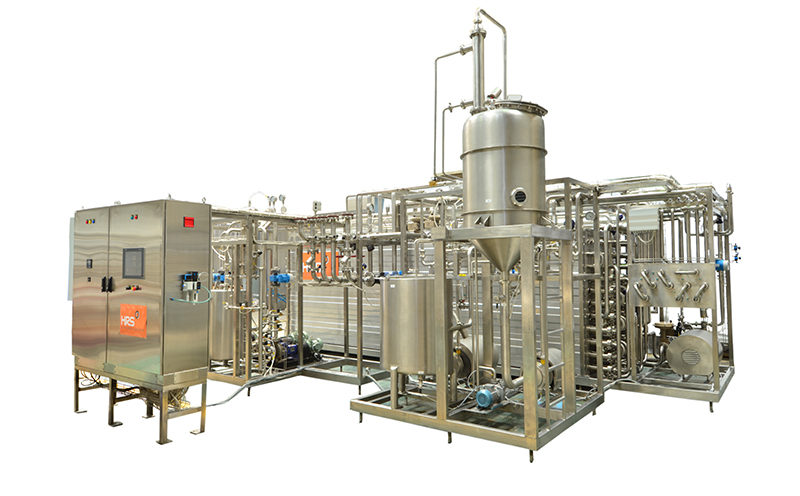 THERMAL technology specialist HRS Heat Exchangers has been named as one of the UK's top 200 fastest-growing firms for international sales.
The business has featured at number 161 in the Sunday Times HSBC International Track 200 league table, which ranks independent UK firms according to international sales growth over the last two years.
With an annual average international sales growth of 41% based over two years and global sales worth £20.7 million, HRS designs and manufactures tubular, corrugated and scraped surface heat exchangers, for use in the food and drink, pharmaceutical and environmental sectors. It has offices in the UK, Spain, USA, Australia, New Zealand, Malaysia and India, as well as manufacturing plants in the UK, India and Spain.
Managing director Steven Pither said, "Reaching this top 200 table is a very proud moment for all of my team. We've worked hard to build our international platform over many years and seeing our plan result in this kind of success is a very satisfying moment."
In order to meet the International Track 200 league table criteria, companies must be registered in the UK and be independent, unquoted and ultimate holding companies.