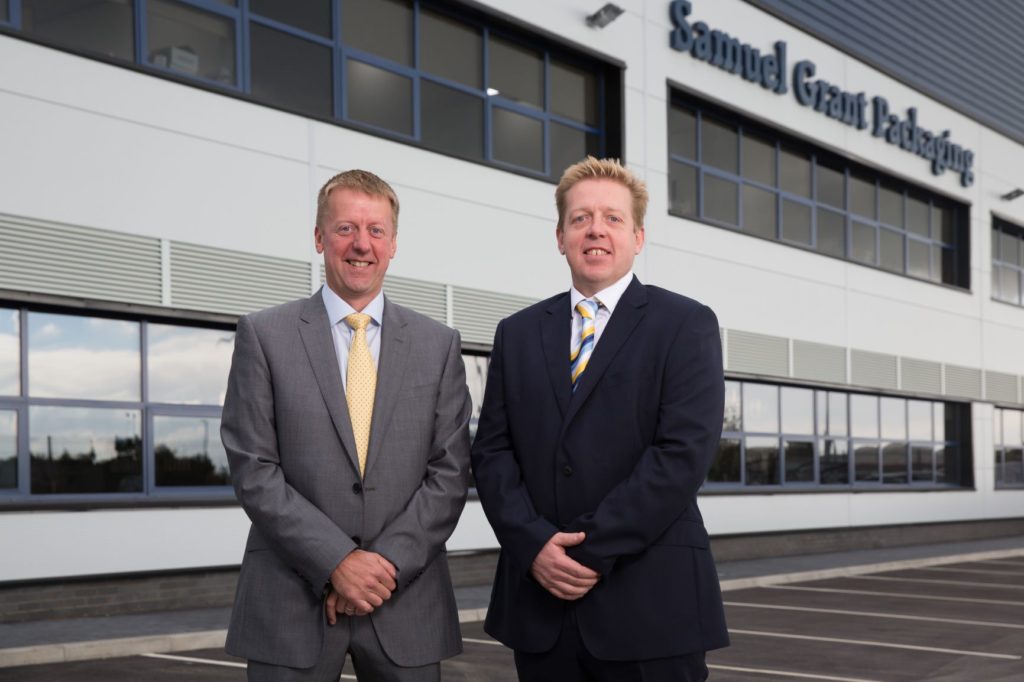 SAMUEL Grant Packaging has revealed the firm has met the criteria of their employment grant from Leeds City Region Enterprise Partnership (LEP) due to a period of growth.
The business moved into new headquarters in 2015 with support from the grant, which was subject to the company employing a further 15 staff on top of the existing workforce.
The company has now met the conditions after recruiting employees to fill a number of roles ranging from external sales to warehouse operator.
"This is excellent news for Leeds' Samuel Grant Packaging and is testament to the hard work by all our people including our new team members," said Andrew Grant, joint managing director. "It also shows that our offer of good quality products at competitive prices backed by the best knowledge and advice in the industry is a recipe for continued success. We aim to continue our reputations as the best people in packaging providing the best packaging experience for our customers in the UK."
Roger Marsh OBE, chair of the LEP added, "I'm delighted that Samuel Grant Packaging are fulfilling their growth potential by investing in fit-for-purpose facilities on the Leeds City Region Enterprise Zone. It's great to see the Enterprise Zone deliver for local businesses, creating jobs and significantly boosting the local and regional economy."