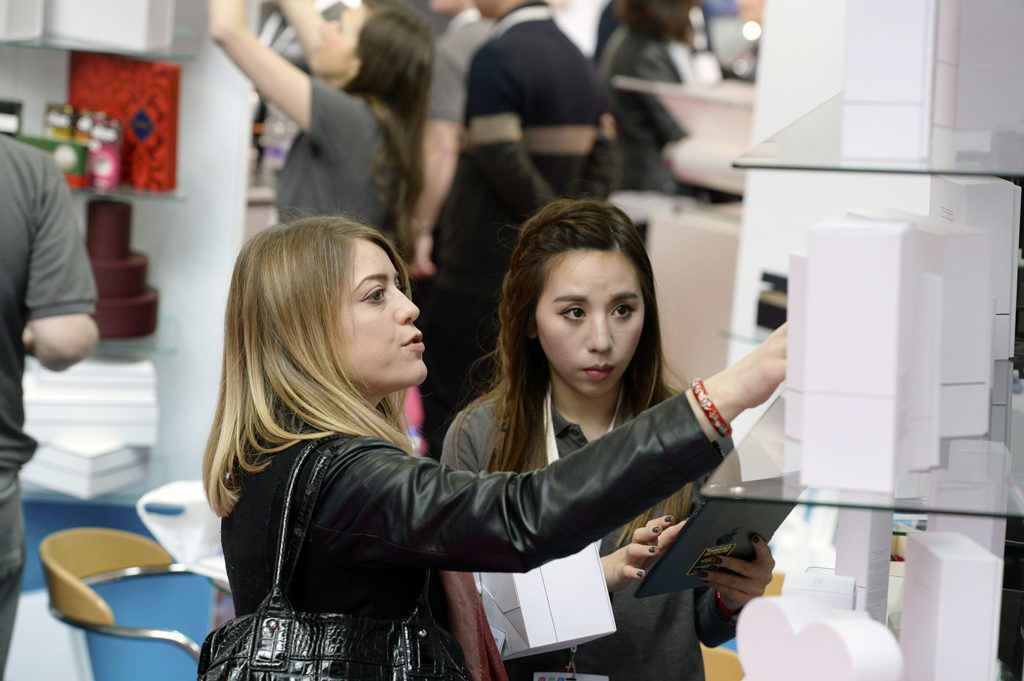 PACKAGING Innovations, Empack and Label&Print 2019 takes place at Birmingham's NEC on 27-28 February.
The show, which also includes Contract Pack, Ecopack and Industrial Pack, will play host to over 300 exhibitors showcasing their latest innovations.
Many companies will be using the show as a platform to unveil new products. Renz UK will be launching its new Argos Solutions F400 cold UV coating machine, which it is calling a cost-effective and eco-alternative to traditional laminating. Astro Nova will be presenting a new digital toner-based five-colour CMYKW label printer with 1200 dpi resolution, which has the ability to print in white. Konica Minolta will be showcasing its new 1900 full-digital toner press for the first time in the UK, complete with on-stand production.
Vivid will be launching its new Matrix Metallic modular system, designed to apply digital foiling, and the Easycut flatbed CNC cutter, which provides an integrated solution for rigid packaging media and sheet feed materials. Graphtec will be introducing its LCX1000 label printing and finishing system, which is a combination of its DLP100 high-speed digital printer and the DLC1000 digital finishing machine.
KBW Packaging will be debuting its semi-automatic servo and HMI colour touchscreen controlled liquid filling machine, while Aegg will be launching its new range of glass packaging jars and bottles, which range from 210ml to 1700ml.

Sustainability is set to be a key theme at the show with a number of exhibitors showing off eco-friendly products. Macpac will be presenting its fully recyclable and biodegradable plastic, Breakdown PET, and Foxpak Flexibles is launching its Generation Green range of environmentally friendly flexible packaging solutions, which include compostable, recyclable and paper-based products.
There will be a UK first from Charpak this year, with the firm debuting its rPET thermoformed 100% recyclable plastic tub, which features a "unique" integrated twist and lock tamper-evident-mechanism, Twist-Loc. Kaplan Plastik will launch its new range of compostable bags, including vest carrier, patch handle, die cut handle and market bags.
In addition to the range of product launches at the show, exhibitors will also be demonstrating the latest in industry technologies and solutions. Ranpak will be displaying its WrapPak Protector solution for the cold food chain market, which offers a sustainable way of transporting food to customers.
Siltech will show off its range of speciality inks that change colour when exposed to energy sources such as heat, UV, steam, gamma radiation or infra-red, and Emerson will be presenting the Rosemount CT4215 packaging leak detection system. Aimed at the food and drink industry, the system tests seal integrity.
James Drake-Brockman, divisional director of Easyfairs' packaging portfolio commented, "Innovation remains at the heart of the show so it's fantastic to see so many of our suppliers choosing to launch their latest product developments live on the show floor. I can't wait for the doors to open and to see all these innovations first-hand."