API adds to plastic-free laminate offering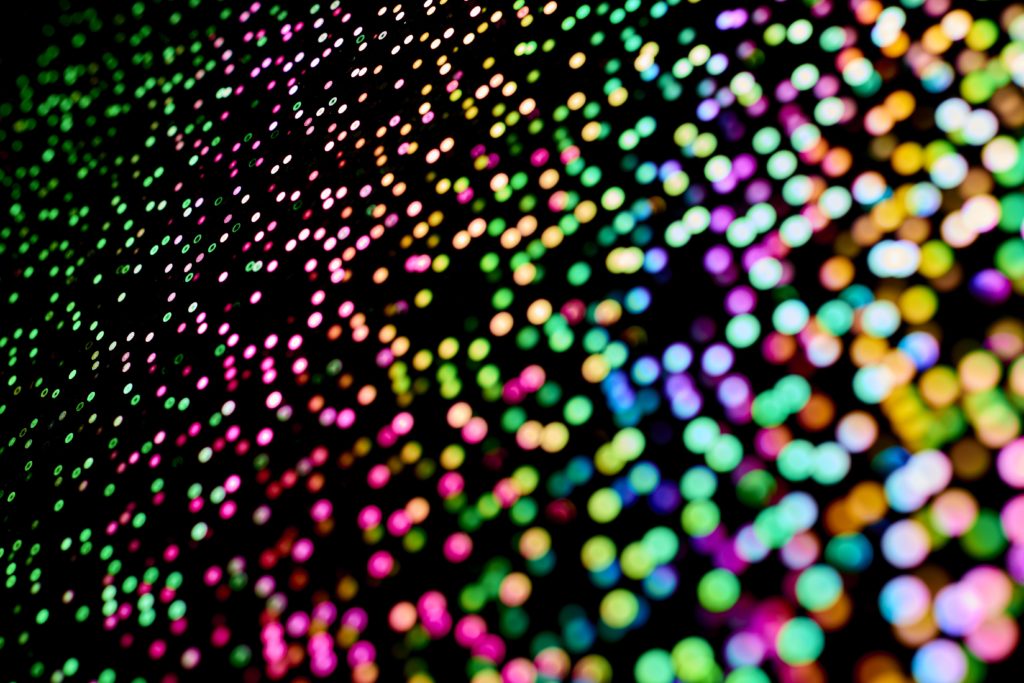 API Group has announced it has enhanced its range of Transmet products in the form of new holographic designs.
12 new patterns are available in the laminate, which is described as a "class-leading" plastic-free option for paperboard packaging.

API said Transmet has all the benefits of traditional metallised polyester cartonboard laminates, but without the film content, allowing it to be fully recycled through normal waste streams.
Richard Burhouse, marketing director at API explained, "Over the last couple of years, we have experienced an uptake in demand for our Transmet plastic-free laminates as brands look for environmentally-friendly alternatives to create a fully recyclable end product. It is more important than ever that we provide innovative solutions that consider both sustainability and shelf appeal.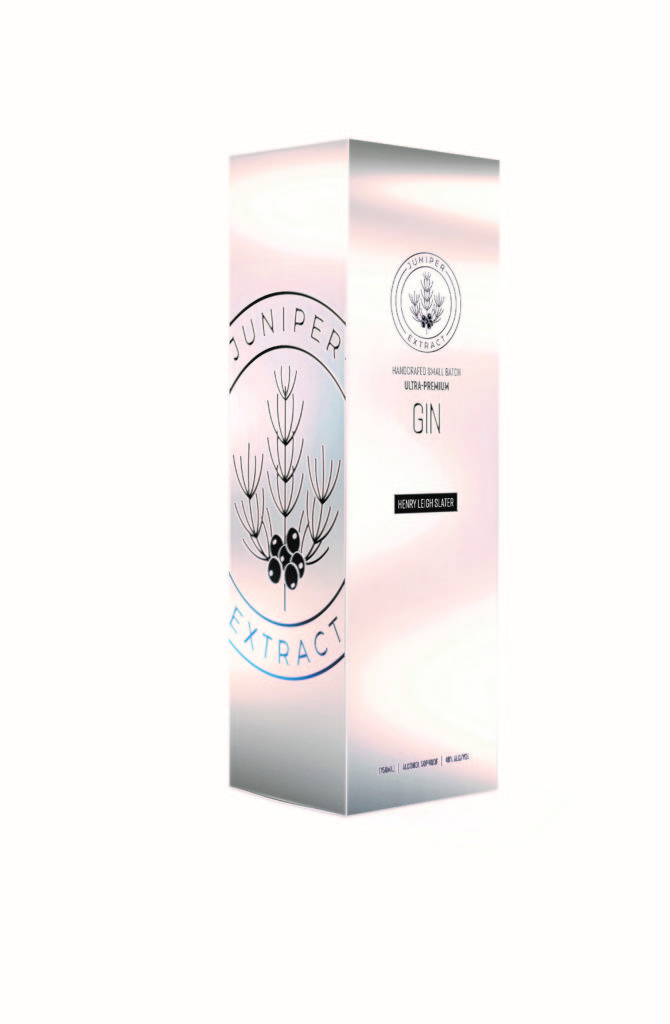 "In an increasingly competitive retail environment, holographic and diffractive patterns can be used as an effective and eye-catching way for brands to strengthen their differentiation on shelf, delivering luxury effects that create a unique on-shelf identity. Our new holographic patterns will give brand owners and designers a wider variety of options to add visual impact to their product's packaging and elevate brands to the next level."
API added that it has invested heavily in its Livingston plant, consolidating its film, holographics and foil production under one roof.
Richard added, "As pioneers of Transmet, we like to push the boundaries and having brought together our films, foils and holographics expertise into one place, our customers are now able to enjoy the benefits of this effort."
The designs will be available immediately and can be used across all approved board types.
Tagged API Group