Printronix unveils T800 thermal desktop printer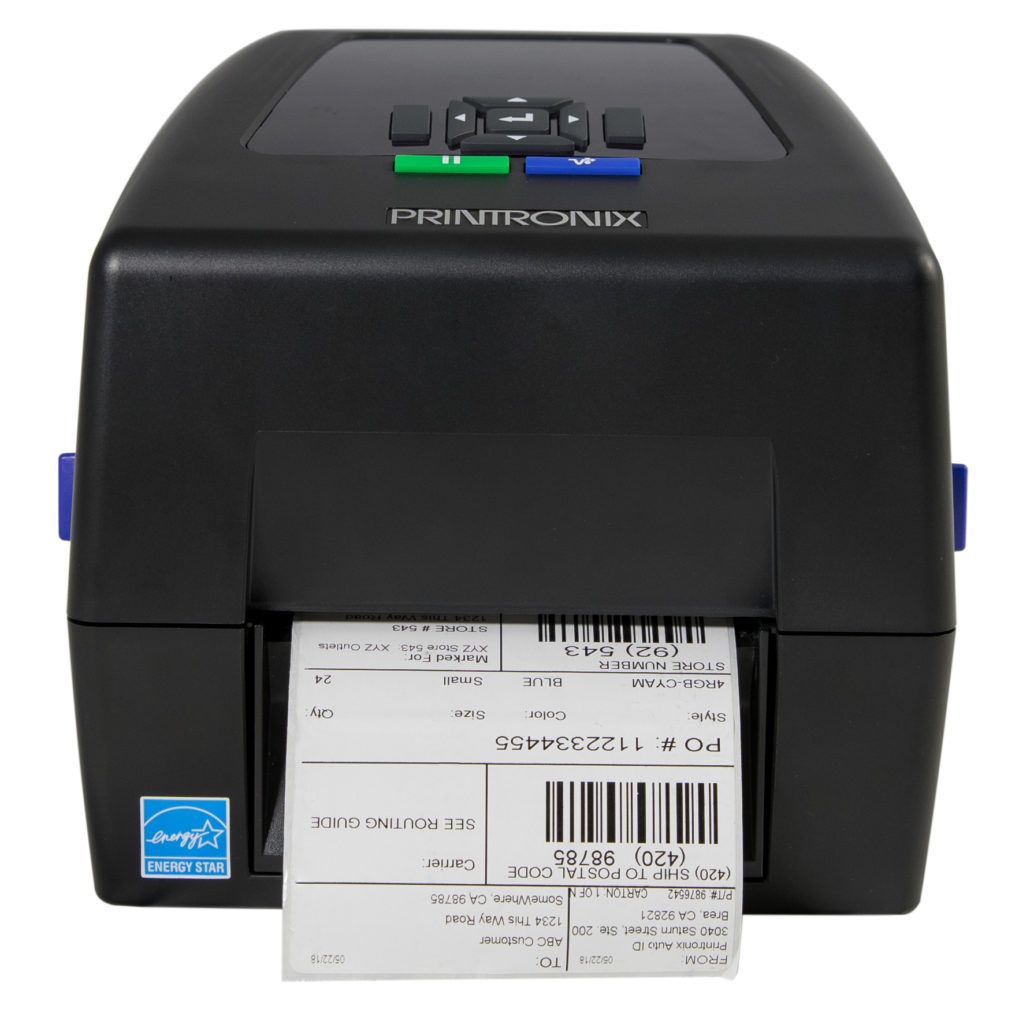 PRINTRONIX Auto ID has announced the launch of its T800 high performance thermal desktop printer.
Described as featuring "enterprise level productivity" built on the PSA platform, the firm said it delivers advanced security protocols and comes with the option to encode and affordably print RFID labels.

Neil Baker, Printronix Auto ID's sales manager for the UK, Ireland, Benelux and South Africa said, "Don't be fooled by its compact size. The new T800 offers superior reliability, versatility and productivity and is geared towards demanding print environments and enterprise applications. Its double-wall, clamshell construction enables it to withstand temperatures of 5°C to 40°C."

The T800's ARM A7 processor is said to offer fast time to first print and can produce over 1,000 labels per day.
T800 is the first desktop thermal device to be built on PSA. Printronix explained that, in the past, this platform has only ever featured in the firm's high-end industrial printers. The T800 is compatible with PrintNet Enterprise Auto ID software and features ten printer language emulations.

Printronix described one of the "key" differentiators is its RFID capabilities. "Industries like retail, manufacturing and healthcare are increasingly using RFID to enable them to track products through the supply chain, check stock in real time or locate crucial equipment," said Jon Trippett, Printronix Auto ID's sales manager UK & Ireland. "Up until recently, the cost of RFID labelling has proved too high a barrier for entry for many businesses but T800's optional UHF RFID feature makes label printing not only highly affordable but also fast and easy."
Tagged Printronix Auto ID