ICE Europe poised to tackle sustainability challenges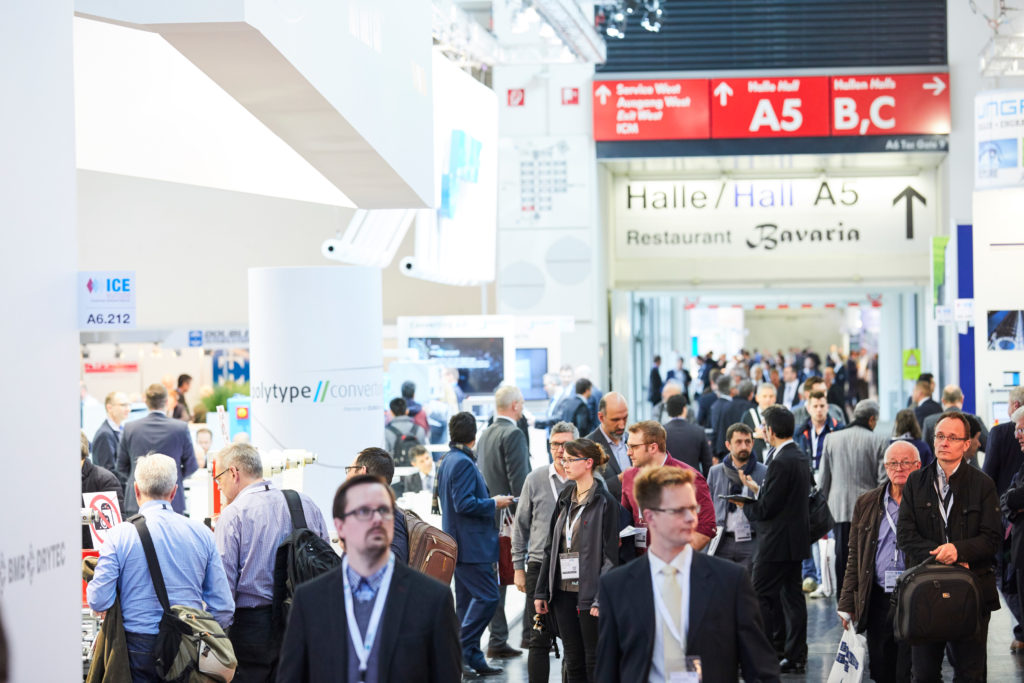 ORGANISERS of ICE Europe 2019 have revealed the event will have a strong focus on digitalisation, individualisation and product sustainability.
The exhibition for paper, film and foil converting takes place from March 12-14 next year at the Munich Trade Fair Centre in Germany. Some 430 exhibitors from 25 different countries have booked their stand space so far. The booked net floor space has grown by 4% compared to the total floor space at ICE Europe 2017.

With a growing demand for recyclable and sustainable products, the converting industry is facing a number of challenges. The use of biomaterials is said to be growing, while individualised and high-quality products and packaging solutions are becoming more important.
"It is a challenge to reconcile the diverse demands and ensure the efficient and sustainable use of materials and machinery," said Liljana Goszdziewski, exhibition director of ICE Europe, on behalf of organisers Mack Brooks Exhibitions. "At ICE Europe 2019, visitors find concrete production solutions, a wide range of machinery as well as different materials that accommodate these challenges."

For the first time, ICE Europe 2019 is presenting a dedicated "Special Film & Extrusion Area", where visitors will be able to find special films as well as machinery and accessories for extrusion.

Tagged ICE Europe 2019