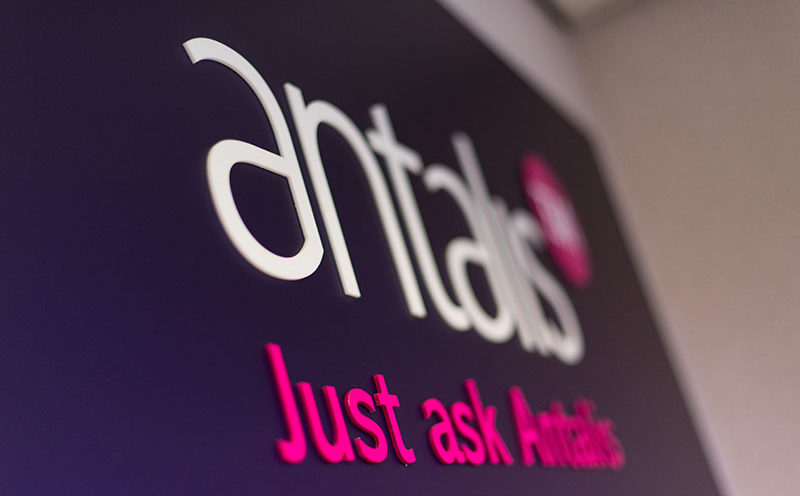 ANTALIS Packaging has strengthened its presence in the south of England with the opening of three new branches.
The new bases in Watford, Basingstoke and Bristol are headed up by regional sales manager Alan Frampton, who has been with the business since 1989. As part of the move, Alan has recruited two new account managers in the shape of Bill Nelson (who previously worked as a regional sales manager at FP International) and Simon Griffiths (who joins from Tec Packaging).
Alan Frampton said, "The opening of three new branches in the south means we are able expand our renowned personalised service to regional businesses, providing them with a team of local packaging experts on their doorstep. Our mission is to help businesses by coming up with efficient and economical packaging solutions that make a real difference to their bottom line.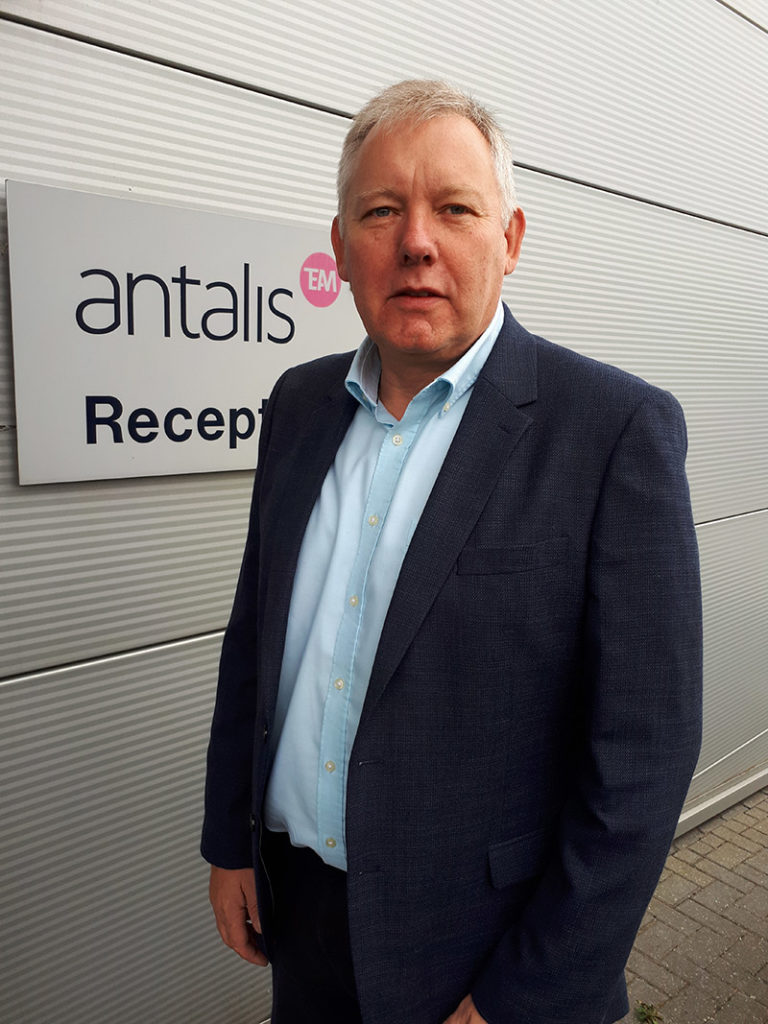 "Whether through bespoke packaging solutions, warehouse optimisation or packaging automation, there is much we can do to help businesses in the south reduce their costs, address logistical challenges and improve the efficiency of their supply chain processes."