Exhibition to host "balanced discussion" on plastic waste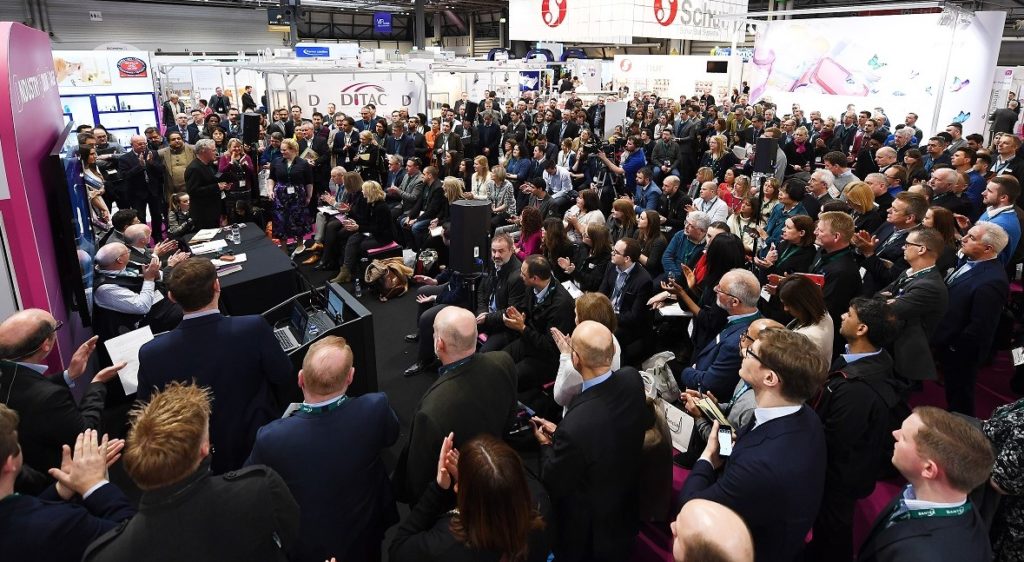 THE issue of plastic waste will be addressed by packaging experts at the upcoming Packaging Innovations and Luxury Packaging London event.
Organisers have announced The Big Plastics Debate 2.0 will run across both days of the show, which returns to London Olympia on 12 & 13 September.
Run in association with The Foodservice Packaging Association and On Pack Recycling Label, the debate brings together the likes of Coca-Cola, M&S, Church & Dwight, A Plastic Planet, WRAP, Veolia, BBIA, The Packaging Federation, OPRL and Prismm Environmental to debate the big issues surrounding the material, including waste management, responsible use and viable alternatives.
The event will also feature a plastic-free aisle developed in partnership with A Plastic Planet.
James Drake-Brockman, divisional director of Easyfairs' packaging portfolio said, "From Blue Planet to the Houses of Parliament, the issue of sustainability within the packaging industry is consistently under the spotlight, with packaging professionals facing increasing pressure to balance practicality and cost efficiency with the need for more eco-friendly solutions.
"It's important to showcase a balanced discussion that addresses this challenge from all angles and allows the packaging industry to make well-informed decisions. This debate will do just that."