'Unboxing' survey to provide feedback on online goods packaging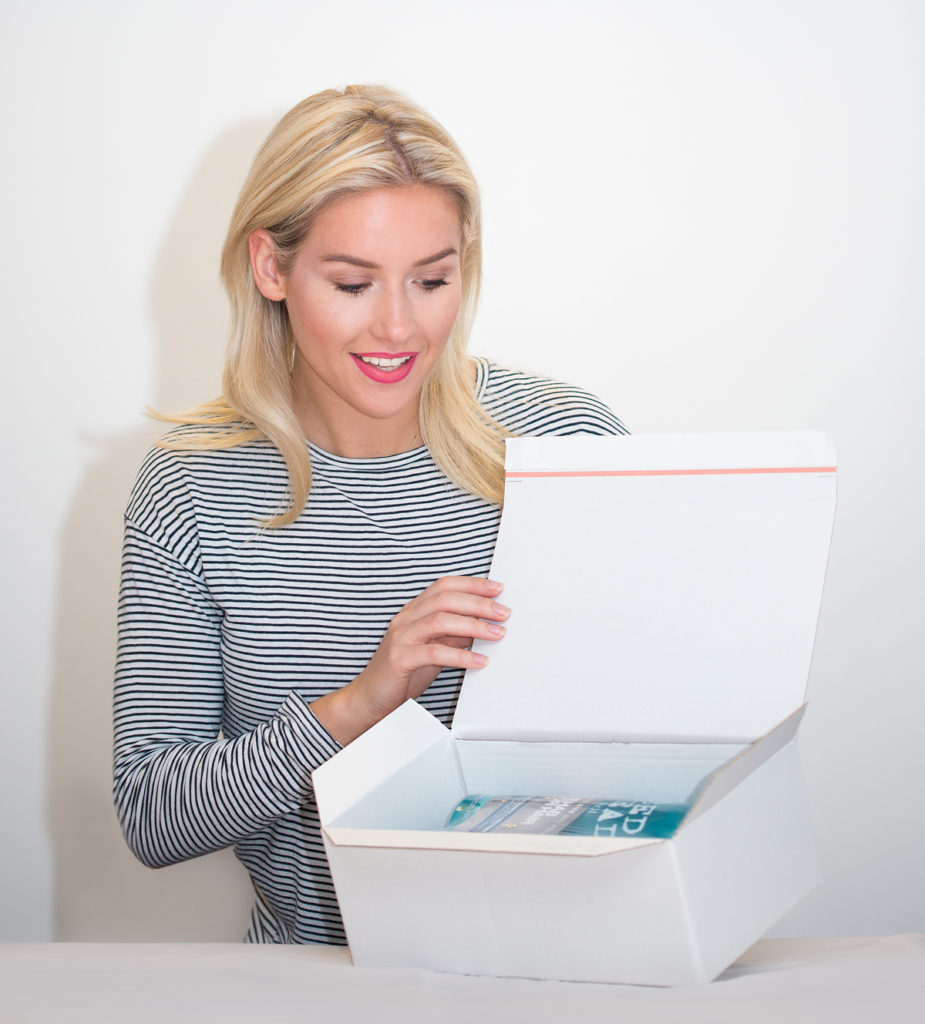 MACFARLANE Packaging is launching its annual 'unboxing' survey, which the company says is designed to give retailers valuable consumer feedback on their experiences of opening and unpacking goods ordered online.
Last year's survey revealed 20% of packaging was not a good fit for the product, 15% used too much packaging, while 7% of products arrived damaged as a result of inappropriate packaging.

The survey asks online shoppers to assess issues such as packaging size, durability, ease of opening, recyclability and use of branding.
Macfarlane marketing director Laurel Granville said, "We know that the consumer unboxing experience remains a top priority for retailers and presents opportunities for them to enhance their image, build their brand and reduce their costs."
Tagged Macfarlane Packaging