Squeezy does it for new range of sauces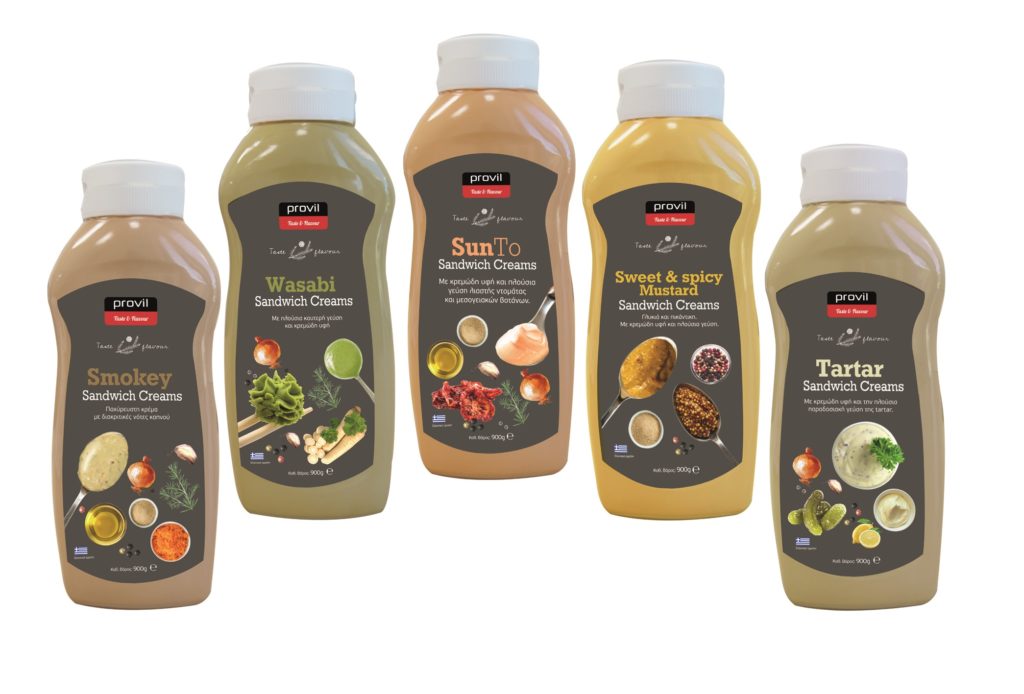 A Greek food manufacturer has opted for RPC Corby's 900g Euro Squeeze multilayer polypropylene bottle for a new range of sauces.
Provil SA plumped for the bottle for its Sandwich Creams range. The product is described by RPC as combining  "safe handling, ease of use and effective product protection".

There are five products in the range –Tartar, Sundried Tomato, Smokey, Wasabi and Sweet and Spicy Mustard. RPC added that the bottle's "excellent clarity" allows the sauces to be attractively displayed, while the large labelling area ensures "effective on-shelf branding". The multilayer PP/EVOH/PP structure is said to guard against oxygen ingress.
Hara Kougiournitzi, marketing coordinator at Provil said, "The Euro Squeeze bottle is lightweight, easy to use and squeezable, making it the ideal solution for both professional and home use."
Tagged RPC Corby