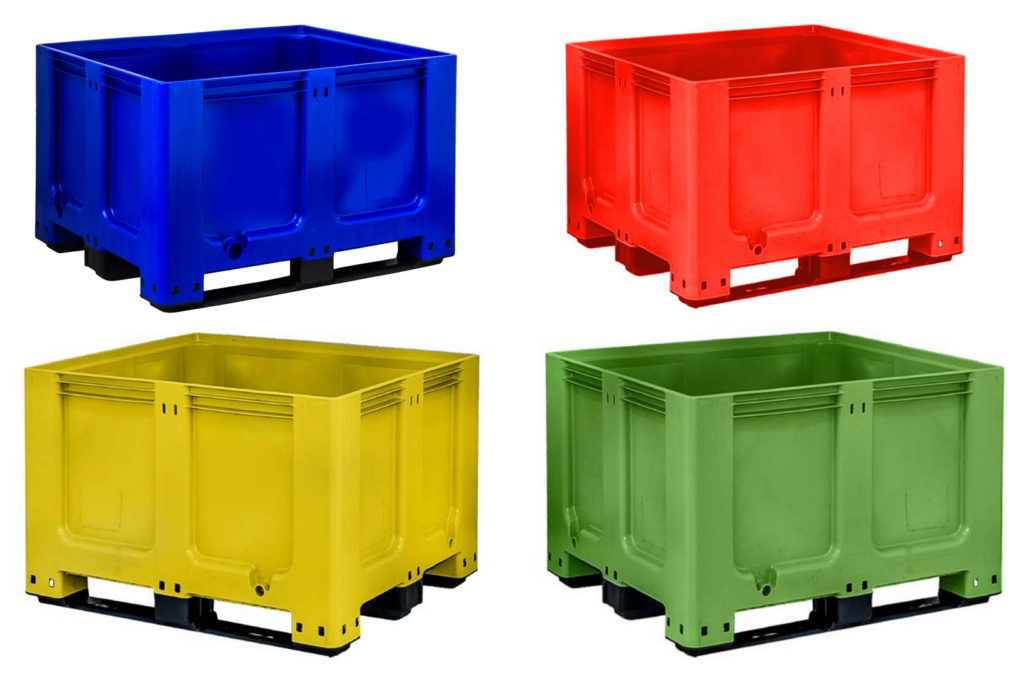 Goplasticpallets.com has added to its portfolio after signing a new partnership agreement with Italian manufacturer JCOPLASTIC, which cements the firm as sole UK distributor for their range of industrial and agricultural rigid pallet boxes.
The deal means Goplasticpallets.com is now the sole UK distributor for five major European producers including CABKA-IPS, Gamma-Wopla, Q-Pall and Smart-Flow.
Jim Hardisty, managing director of Goplasticpallets.com said, "JCOPLASTIC specialises in manufacturing plastic pallet boxes for industrial and agricultural applications, so we're thrilled to be in a position to stock many of their products in our UK warehouses in Eastbourne, East Sussex.
"We remain dedicated to building strong relationships with our European manufacturers and this has seen our business continue to grow from strength to strength. It also means we can offer the very best plastic pallets, pallet boxes and small containers in the UK market, affording our customers the greatest choice."
Felicia D'Elia, export sales manager for JCOPLASTIC added, "We're delighted to have Jim and the team at Goplasticpallets.com on board promoting our industrial and agricultural pallet boxes in the UK. We're really pleased with their sales achievements so far and are very hopeful for a long and fruitful partnership."
JCOPLASTIC's range of pallet boxes includes solid wall and perforated wall designs which stack.