Online sales driving 'two pronged approach' to packaging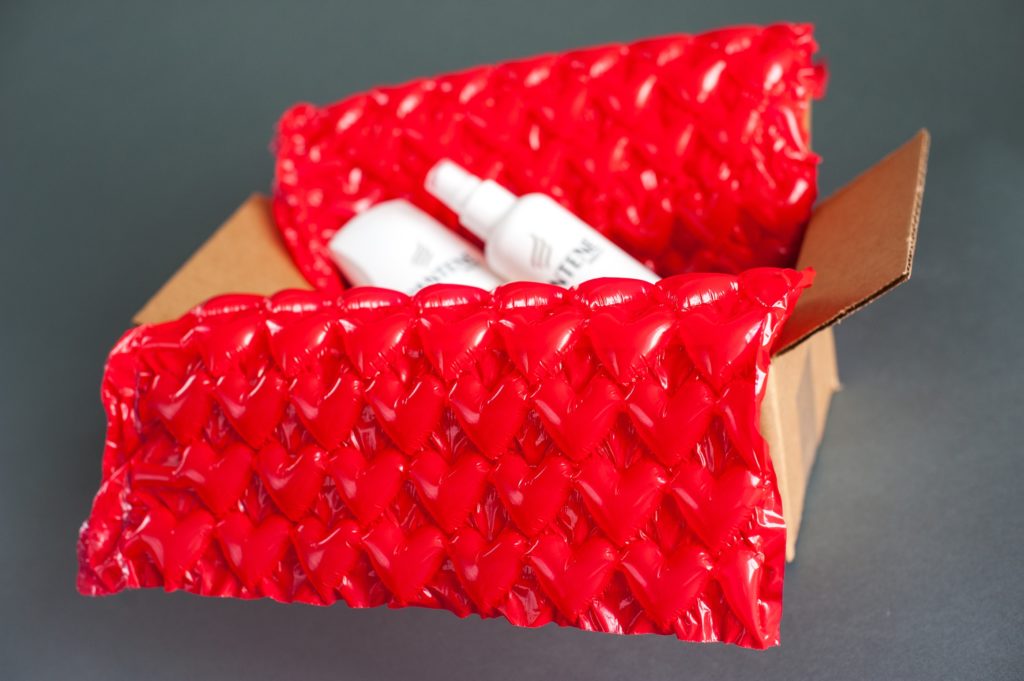 ANTALIS Packaging has predicted that growing online retail sales will drive demand for a "substance and style" approach to packaging this year.
The firm said UK businesses are competing for the 'wow' factor when it comes to the customer experience at home, embracing solutions which combine greater protection with bespoke, personalised design.

Jason Poxon, packaging technologist at Antalis said, "As we look to the year ahead, businesses should make sure they keep abreast of the new and exciting packaging innovations coming to market. With online sales continuing to rise year-on-year and less "bricks-and-mortar" shops, the onus is on businesses to take a two pronged approach – incorporating both substance and style into packaging to create a superior customer experience at home."
Antalis added that with many consumers now favouring more environmentally-friendly brands, a number of products are now available to reduce carbon footprint and cut out excess packaging.
Jason said, "Putting in place pioneering void fill and cushioning solutions should be the top priority as it can make a remarkable difference – not only in terms of ensuring products arrive in perfect condition, but also by speeding up the packaging process, optimising overall efficiencies and improving sustainability by minimising the amount of packaging used overall.
"At the same time, creating a memorable first impression when a package arrives is now more important than ever before as nearly 40% of the British public admit that colour is the most appealing feature of packaging, while a quarter say that imagery caught their eye the most. This will no doubt fuel the growing popularity of personalisation in packaging as firms battle it out to achieve that all-important 'wow' factor."
Tagged Antalis Packaging