'Design for Recycling' service aids sustainability drive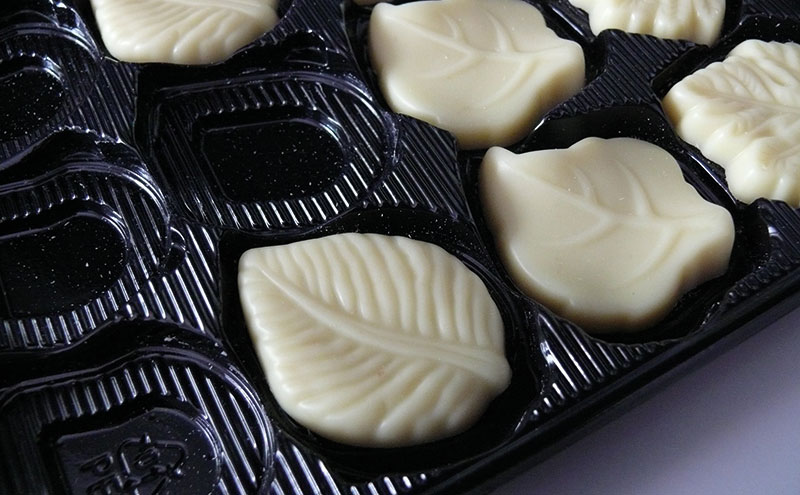 PLASTIC packaging in the future could result in a "trade-off" between making products that look a little less shiny but feature more sustainability benefits.
That's the view of Richard McKinlay, head of circular economy at Axion. Axion develops and operates resource recovery and processing solutions for recycling waste materials. The organisation recently launched a 'Design for Recycling' service, which informs the likes of designers and brand owners of steps they can take to increase the recyclability of packaging and address pollution issues.

Richard told Packaging Scotland, "We've gained a lot of knowledge on how packaging is collected, sorted and recycled. There's a lot of pressure and focus now on plastics recycling and recyclability. We are coming at it from a point of view where we are entirely impartial to any type of polymer or technology or packaging format. We want to be able to support brands, packaging converters and packaging technologists in making decisions on how to design their packs so they can be recycled or to be able to look and say, 'This packaging cannot be recycled but it brings other benefits with it and therefore on an overall life cycle basis it actually is more beneficial environmentally'.
"What we bring really is the hands-on knowledge of how the sorting processes work and what recyclers actually want. We can feed that into the design process and enable (designers) to then use recyclability as one of the factors in the design of the packaging. We're not saying they have to be recyclable and the only way to do it is to make a recyclable pack. It's to give the designer all the information they need in order for them to make a decision."
Richard is predicting a "scaled system" in future, whereby firms gain financial benefits from producing more sustainable products.
"At the moment the pressure is all coming from the media and consumers wanting to have packaging that is recyclable," he explained. "From a regulation point of view, it's not terribly strict. The Packaging and Packaging Waste Directive is there to say you should reduce, reuse and recycle but there are several caveats and ways around it. Legislation-wise, there isn't a huge push for brands to make recyclable packaging. However, I think going forward there will be a need for a producer responsibility scheme where brands will pay a set tax. At the minute they cover the costs through the PRN but I think in future there will be a more scaled system where if your packaging is recyclable, you pay less or if using recycled content you pay less, in order for there to be a more direct economic benefit for the producer to make a pack recyclable."
With a growing number of consumers focused on environmental matters, Richard believes there are potential benefits to firms in making products with a larger focus on sustainability.
"When working with the sustainability departments and packaging designers, yes they are very interested," he said. "They need to know all this additional information about how little things like labels and caps behave in the recycling system but there is always the trade-off with marketing. That is going to be a big battle going forward. Products may have to look different; they may not look as clear and shiny so there is a trade-off there. It's whether that then fits in with the brand or retailer's wider message. Some brands and retailers are more focused on a sustainability image than others. They may see benefits in making something which looks a little different – not as shiny – but it's recyclable. It does largely depend on the overall ethos of the company but everyone is very interested in this."
Tagged Axion