Smurfit Kappa technology earns research institute recognition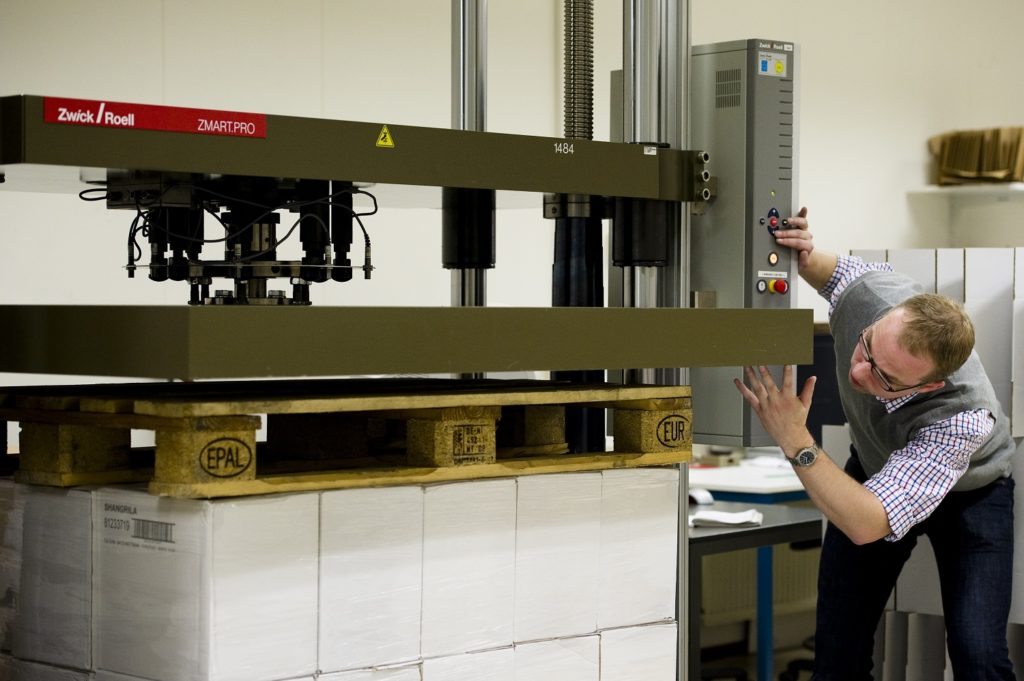 SMURFIT Kappa's performance packaging technology has been recognised by a European research institution.
The technology, which Smurfit Kappa invented in 2001, has been endorsed by the Papiertechnische Stiftung (PTS) research and service institute in Germany.

Performance packaging technology analyses the effectiveness of packages and offers optimum specifications. Millions of tests are run from Smurfit Kappa's laboratory every year to produce packaging solutions.
PTS helps companies with the development and use of fibre-based materials. Smurfit Kappa said the PTS validation means the firm's test protocols are now published as an official Deutsches Institut für Normung (DIN) norm, leading to a "more scalable and credible approach for corrugated packaging users".
Arco Berkenbosch, VP of innovation & development said at Smurfit Kappa said, "We are very proud that with the support of PTS, we have set the new standard in the industry. In the last 16 years we have seen that more and more companies inside and outside our industry have started using our innovative performance packaging approach to optimise and harmonise their materials."
Tagged Smurfit Kappa