PPMA BEST event encourages students to explore robotics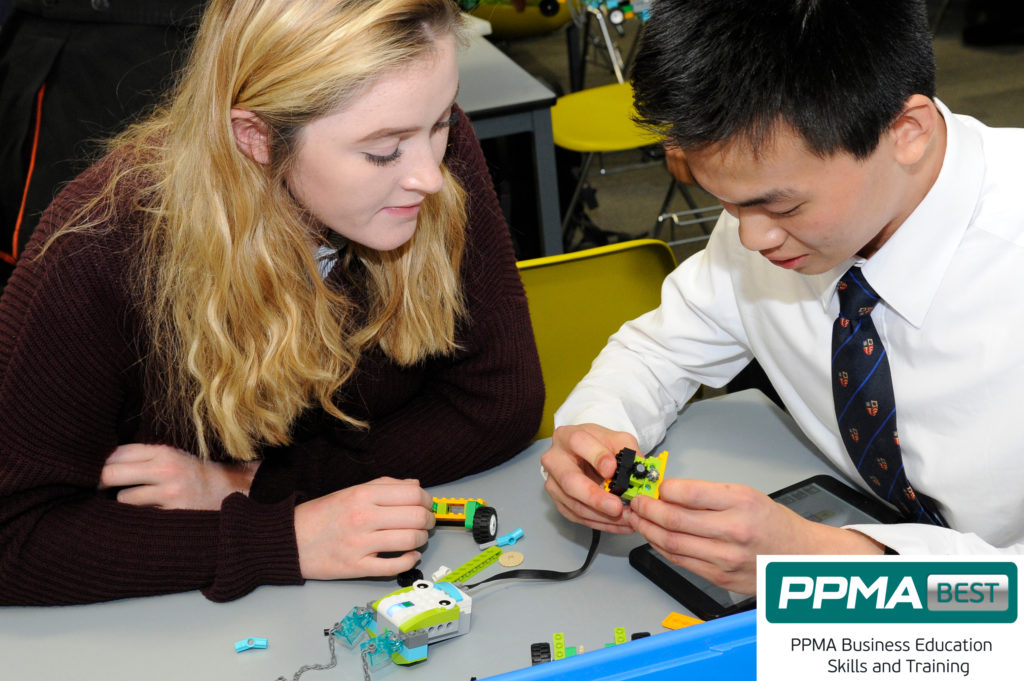 PPMA BEST (Business Education, Skills and Training) is teaming up with the Museum of Science and Industry to host a STEM event in Manchester designed to explore robotics and attract the next generation of engineers.
Taking place on Monday November 13, the day is organised by PPMA BEST and education charity The Smallpeice Trust and supported by the Manufacturing Technologies Association (MTA) and British Automation and Robotics Association (BARA).

The aim is to inspire youngsters with a focus on the future of robotics. Schools can attend the free event, which is targeted at Year 11 students who can participate in an engineering task using LEGO MINDSTORMS Education EV3 core set and system.
The students will be tasked with building, programming and testing their solutions based on LEGO building elements combined with real-world robotics technology. Following the workshop, they can explore the museum's Robots exhibition and discover recent developments in robotic research.
Laura Pickering, education and development coordinator at Manufacturing Technologies Association (MTA) said, "The MTA strongly believes in inspiring the next generation of engineers, and is proud to be collaborating with BARA and PPMA BEST on this STEM day. We are also committed to closing engineering's gender gap, so we welcome the fact that the young people taking part in this event will be an equal mix of boys and girls."
Danny Reed of PPMA BEST added, "Partnering with the Museum of Science and Industry presents a unique opportunity for PPMA BEST to work directly with Manchester schools to encourage their students to explore a career in the automation industries. The day is designed to inform students about the future career and education opportunities, while encouraging creative thinking and enterprise skills. The day will also challenge students to exercise their time-management, teamwork and problem-solving abilities. We're excited to welcome students to the museum to hear from working engineers within the industry and discover a whole host of exciting career opportunities."
Sally MacDonald, director of the Museum of Science and Industry said, "We are committed to inspiring futures and encouraging young people into STEM careers. We are delighted to be working with PPMA BEST, BARA, and MTA on this exciting event which will help young people learn more about the opportunities available in the fascinating world of robotics – and give them the opportunity to see some of the latest advances in robot technology up close in our exhibition."
PPMA BEST is a charitable trust established in 2014 by the PPMA Group of Associations to encourage young people to enter the processing, packaging, automation and vision engineering industries. It offers a series of programmes including financial grants for engineering apprenticeships, match funded bursaries for engineering undergraduates and STEM days for secondary schools.
Tagged PPMA BEST