Manufacturer puts some colour into outer packaging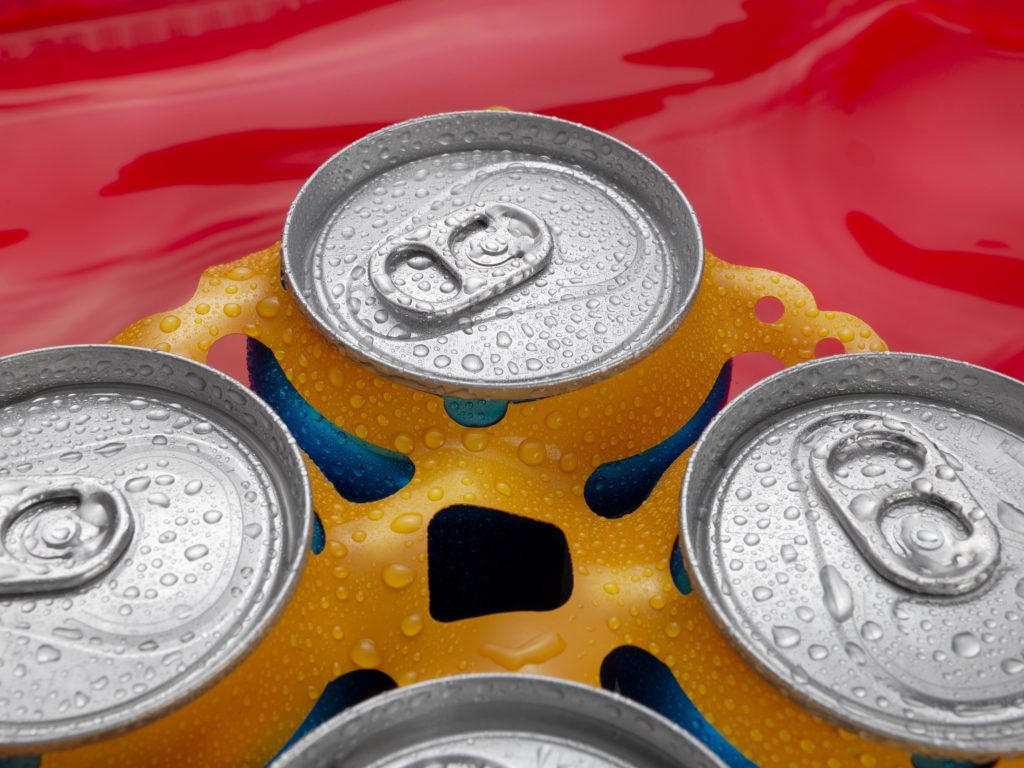 WAVEGRIP is hoping to help drink producers stand out from the crowd after announcing the availability of its can carriers in a range of different colours.
The manufacturer of multi-packing solutions said four stock colours are initially available: noir (black), tangerine (orange), envy (green) and fury (red). Bespoke colours can also be specified to match a particular brand or design.
The firm said the new WaveGrip Colours are value-engineered to be lighter but stronger and use less plastic than any existing solution, while securely collating cans to the rigorous standards required in retail.
WaveGrip managing director Aaron McIvor said, "Colour has long been recognised as a high-impact element within a well-designed packaging solution for any number of beverages, quite often establishing its 'hero image'. Think Tango. Think Perrier. Think Coke. Think Guinness.
"For a consumer in a hurry it can be the guide that triggers the seamless progression from eye, to hand, to shopping trolley. And as part of the way in which it presents itself, outer packaging has a vital role to play in helping to deliver a fully satisfying customer experience. Extending an established colour code with WaveGrip Colours provides a simple yet stylish additional point of branding differentiation, that not only looks in keeping, but also makes perfect branding sense."
Tagged WaveGrip