Macfarlane box-ing clever with online packaging survey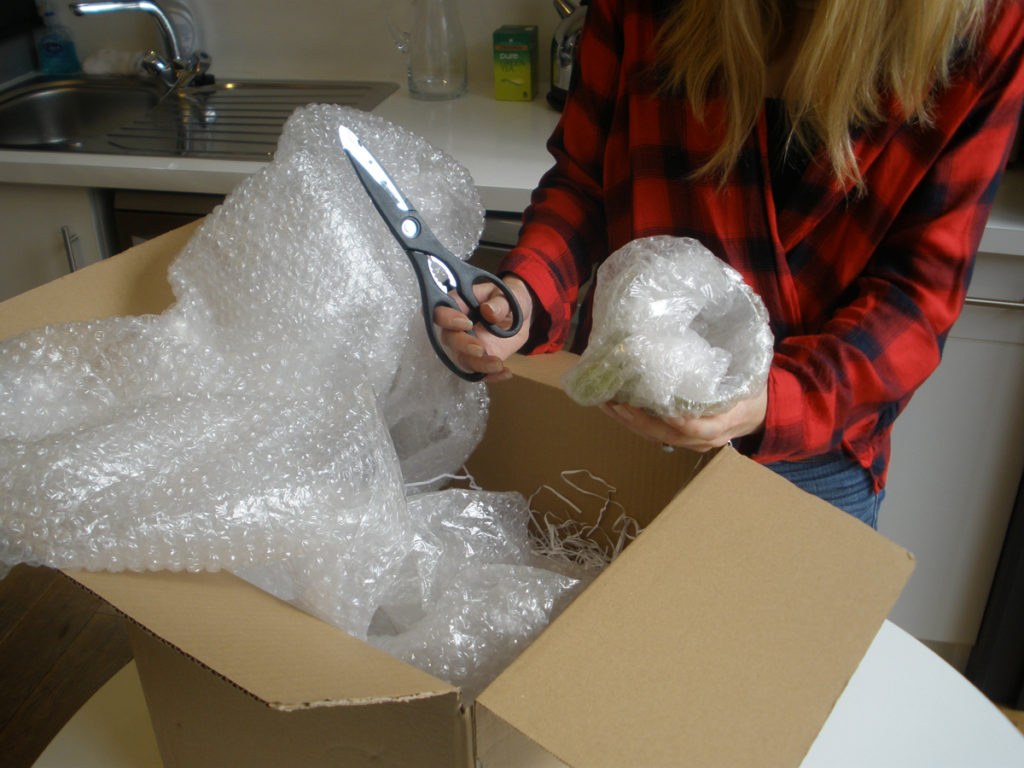 MACFARLANE Packaging has launched a new "unboxing" survey, which the Glasgow-based firm said could provide valuable feedback for Internet retailers.
The survey, which Macfarlane said could be the largest ever of its kind in the UK, is asking consumers about their experiences of opening and unpacking goods bought online. Issues covered include durability of packaging, ease of opening, recyclability and use of branding.
The firm's first unboxing survey was published last year and revealed 30% of parcels despatched by UK internet retailers could be improved, with as many as 10% containing damaged contents. Macfarlane said this year's survey is being opened up to all UK online shoppers for the first time to provide retailers with first hand consumer feedback.
Laurel Granville, marketing director at Macfarlane Packaging explained, "The whole unboxing experience is an important issue for internet retailers and presents opportunities for them to enhance their image, build their brand and reduce their costs while delivering an excellent experience for their customers.
"Last year's unboxing survey showed that there was room for significant improvement among the UK's online retailers. Too much packaging, too little packaging and hard to open packaging puts not only products but reputations at risk and we want to see what's changed in the last 12 months to help retailers to ensure that they're providing their customer with the best experience possible."
The survey can be accessed at: https://www.macfarlanepackaging.com/open-up-about-unboxing/ .
Tagged Macfarlane Packaging