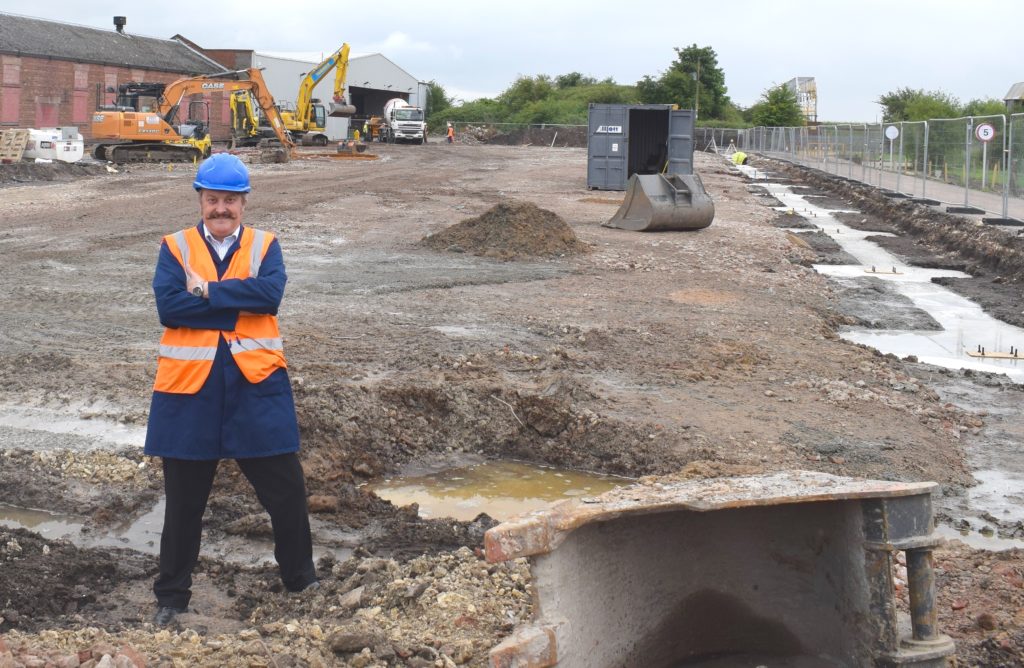 Cepac has announced a £2 million expansion of its site at Rawcliffe Bridge in East Yorkshire.
The move follows the corrugated packaging producer's recent £1 million investment at its Doncaster base, which doubled the size of the site.
A new production and warehousing facility is being built at Rawcliffe, which Cepac said would "enable better workflow and create more storage space, providing greatly increased capability and the platform for continued expansion". The firm added it will also allow optimised output from its new multi-point gluer, which was installed just over a year ago.
The Rawcliffe site specialises in bespoke corrugated supply chain solutions, particularly multi-point glued heavyweight board grades for performance applications. Cepac purchased the facility four years ago and has since more than doubled the turnover.
Richard Moore, general manager of the Rawcliffe Bridge factory said, "Cepac has invested in our site since the acquisition and this latest phase represents the most significant investment at the site for many years. The improvements really secure the long-term future of Rawcliffe and underpin its continued growth and our ability to service our customers, in addition to continuing to provide increased employment opportunities for our excellent team.
"The spirit in the plant has been significantly buoyed by this announcement. The investment is absolutely key to our future strategic objectives. Under Cepac's ownership the plant has thrived and we are all very excited about the future and our plans for continued expansion."
Cepac is part of the international HSA Group.