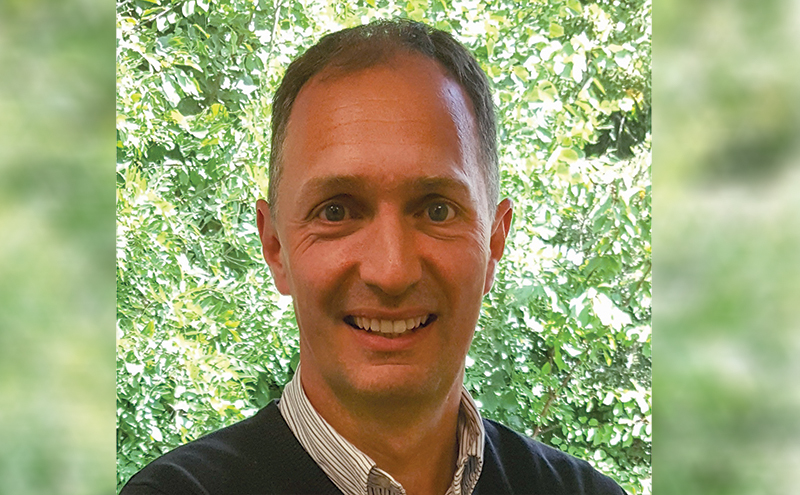 The Confederation of Paper Industries (CPI) has released a position paper in which is puts forward five key policy asks of the new government.
The trade body has called for the new government to take "five immediate actions to enable the UK's paper-based industries to take off and support sustained manufacturing growth".
The CPI has stated that the UK's paper-based industries depend on flows of capital, machinery, pulp, paper and finished products between the UK and the EU. As such, it has urged the government to pursue an "economically rational Brexit policy" that puts no new barriers in the way of these commercial links and eliminate the risks if of a "cliff edge" with an implementation period.
It has also backed an industrial strategy in support of manufacturing, stating that the CPI is keen to work with the government to agree a deal that will allow the sector to remove barriers to growth, including unlocking research funding.
The trade body has called for action on skills, welcoming the opportunity to work with the new government on growing participation in existing papermaking apprenticeships and establishing new apprenticeship standards in areas such as corrugating and packaging. The CPI has also urged the pooling of funds generated by the apprenticeship levy in a bid to maximise funds in the industry and broaden the scope of levy funded training to cover in-company training and upskilling.
The CPI has branded UK energy costs "internationally uncompetitive" and damaging to energy intensive industries like papermaking. It has called for action on establishing a "level playing field on energy costs across Europe".
Finally, the CPI has urged the new government to adopt policies that reinforce the usage of an appropriate amount of packaging and abandon policies that seek to reduce it. Government policy should also promote the circular economy and the bio-economy, the trade body stated.
CPI director general, Andrew Large, commented, "The UK's paper-based industries are present in all regions of the UK. We urge the new government to work with this fundamental industry to ensure that it meets its full growth and employment potential in the years to come."