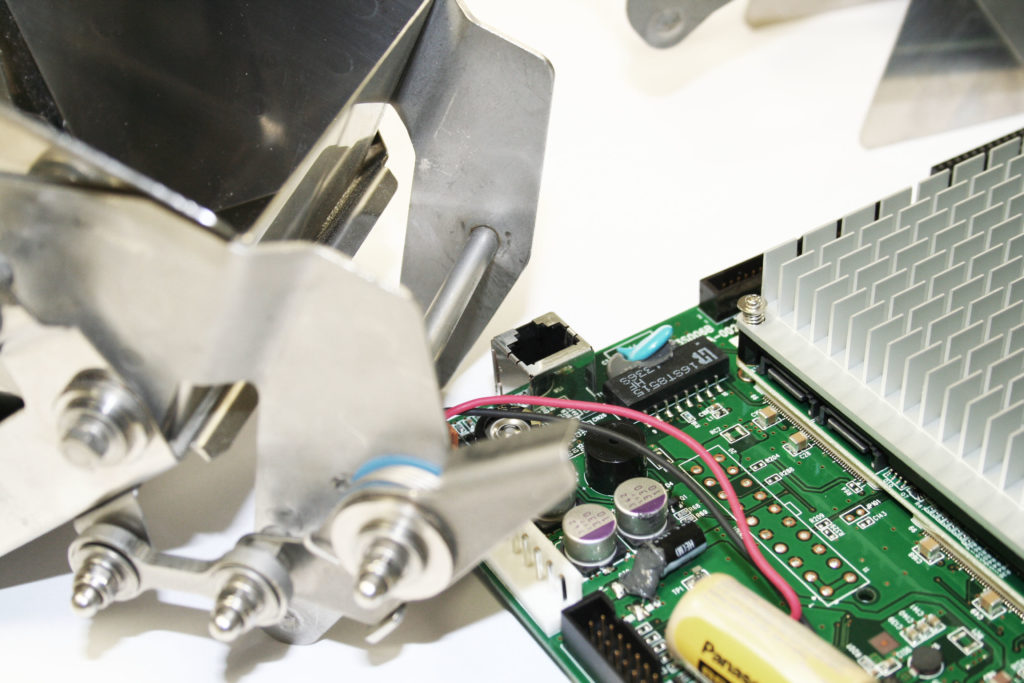 Yamato Scale Dataweigh UK has announced a next-day delivery service on genuine spare parts.
The service applies to ranges of multihead weighers and checkweighers, with Yamato claiming the firm's genuine spare parts are "superior in quality" to non-genuine parts.
"There is an increasing market for 'pirate' or non-genuine parts for weighing machines, multihead weighers and checkweighers used in processing plants of all kinds," explained Andrea Spencer, Yamato's commercial operations manager. "Under-pressure plant managers often opt for cheaper pirate parts but there are very good reasons why this practice should be avoided as an example of false economy.
"We are now reinforcing the benefits of genuine parts by providing standard next-day delivery on Yamato spares from stock at no extra cost to the customer. This will help our customers to save money by reducing downtime caused by parts failure and scheduled maintenance."