ICE Europe exhibitors hoping for awards success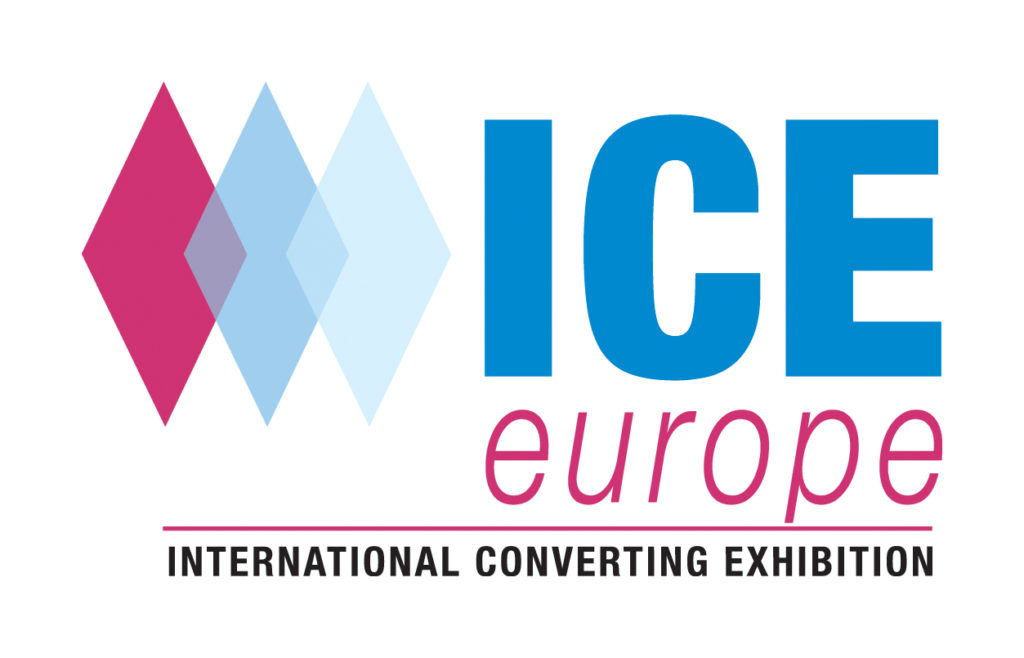 ONLINE voting has opened for the ICE Europe 2017 Jubilee Awards.
The tenth ICE Europe converting exhibition takes place from March 21-23 at the Munich Trade Fair Centre.
To celebrate the event, organiser Mack Brooks Exhibitions is presenting the ICE Europe 2017 Jubilee Awards for best practice, excellence, innovation and extraordinary performance in the converting industry.
A large number of this year's exhibitors have submitted entries with their product innovations and technical advances. Now the converting community has been invited to vote for their favourites at http://www.ice-x.com/europe/english/awards/view/.
The online voting ends at midnight on March 5. Voting is free of charge.
The winners of each category will be announced at an official awards ceremony on the first day of the ICE Europe 2017 show.
Further information on the exhibition and an up-to-date exhibitor list are available at www.ice-x.com/europe.
Tagged ICE Europe