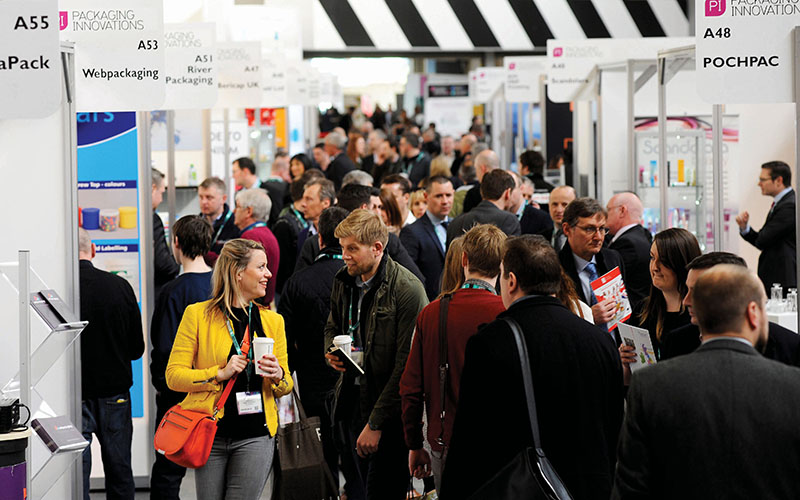 Packaging Innovations 2017 returns to Birmingham's NEC on 1 and 2 March, bringing with it four new show initiatives.
Launching at this year's event will be the Inclusivity in Packaging Feature, which will bring industry experts together to examine how packaging can be more inclusive at the design stage to better meet the needs of customers. David Wiggins of DRW Packaging Consultants will host the event, which will show visitors how to measure the impact their design decisions have on the consumer and how best to implement improvements.
Also new for 2017 is the Ideas Factory, which will give visitors the opportunity to learn from experts from non-packaging based companies such as British Gas, Cambridge University and Knowledge Transfer Network. The aim of this event is to allow for technologies and knowledge from other industries to be applied to the packaging sector.
Independent food and drink research body, Campden BRI, will be hosting a series of sessions for the FMCG industry on topics varying from packaging defects and labelling updates to contact materials and openability.
The final new addition to this year's Packaging Innovations is the Pentawards Display, which will showcase the work of the 2016 winners of the packaging design competition, the Pentawards.
The event will see the Diamond, Platinum and Gold Pentaward winners have their work showcased. The display will be made up from the awards' five main categories – beverages, body, food, luxury and other markets. Packaging from brands including Dominos and Sony will be included.