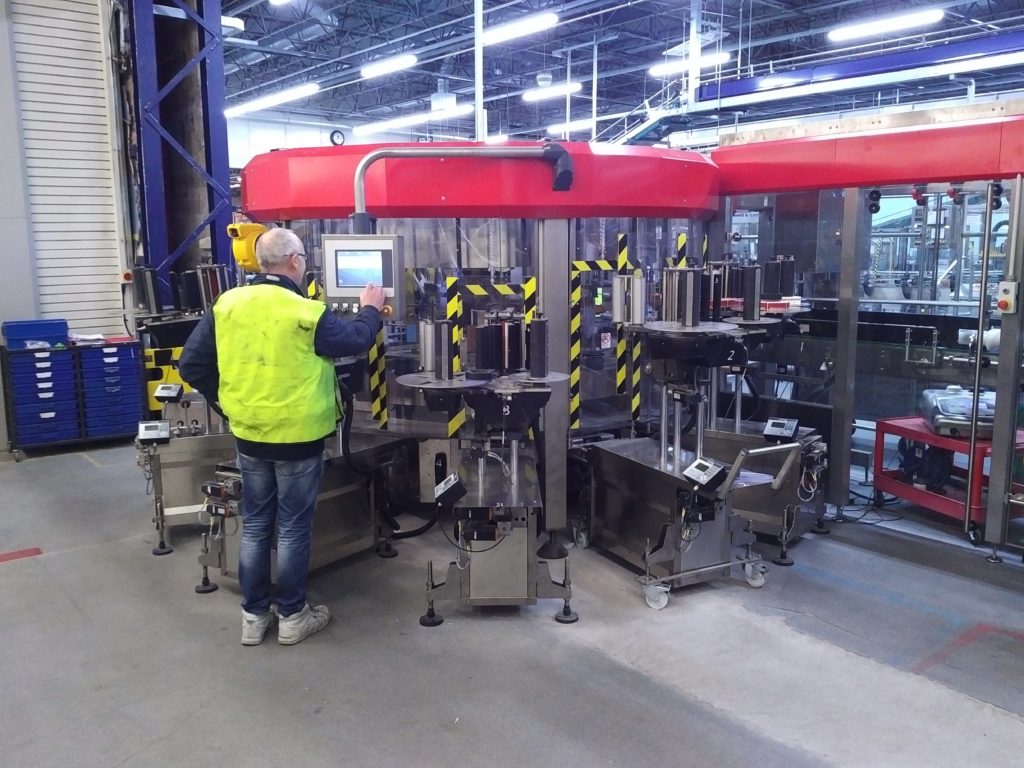 Makro Labelling is continuing to grow its service and spares output.
Richard Portman, managing director at Makro Labelling UK, said that when the firm was established in the UK seven years ago, they had no installed base of Marko Labellers machines at the time. However, he knew from experience that he had to invest in the service department to "close the loop" on the Makro sales proposition.
"We now have three full time service engineers who are qualified in both mechanical and electrical areas of the total bottling line from depalletisers through to palletisers," he explained. "I was hopeful clients would embrace what we wanted to do, but I have been staggered just how busy we have become in such a short space of time.
"We not only maintain our own Makro machines but undertake work on other European labellers and fillers installed in the UK."
Makro in Italy has just purchased a 7000m2 piece of ground adjacent to the current factory for a new building that when completed in the Spring, will house a number of CNC machines making components for new and existing machinery.
Richard added, "We are so confident about this aspect of the business in the UK that further recruitment is planned for the coming months to support both our Makro installed base and to help with the installation of new machines.
"The UK team have helped out our Italian colleagues with installations in Russia, South Africa and China and we have built up a very interesting portfolio of other Italian manufacturers covering palletising and depalletising, filling of both glass and cans, shrinkwrapping and bottle and can dryers so the future looks very bright indeed."