Loma's new training academy aims to increase productivity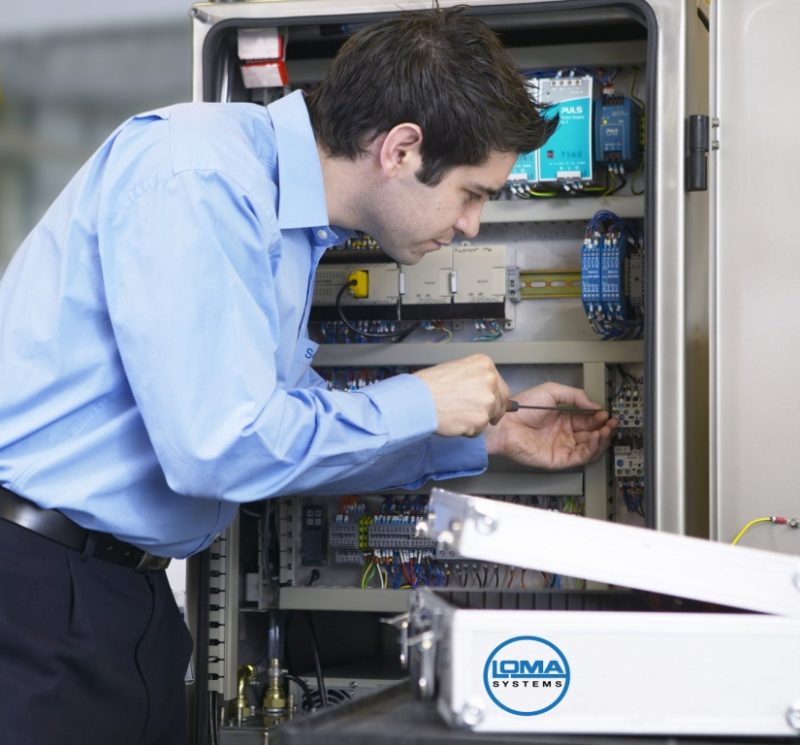 Loma Systems has launched a new global customer training academy, which the firm says is designed to "maximise production efficiencies by reducing downtime and further improving the performance of its 'Designed to Survive' metal detection, checkweighing and X-ray equipment".
Loma added that it has developed the academy's courses to address the specific learning requirements of different production personnel. Operated from each of the ten Loma facilities worldwide, the half and one-day courses are segmented as Use (operator / QA training), Comply (supermarket Code of Practice), Maintain (engineer training) and Optimise (advanced bespoke training).
Anthony Norton, Loma Systems' HR director explained, "Developing training programmes for our customers is one of the main goals of Loma. To optimise manufacturing efficiency, it is important they understand the basics of contaminant inspection and gain all the competence necessary to take full advantage of our metal detectors, checkweighers and X-ray systems.
"The Loma training academy courses are designed with their everyday needs and challenges in mind, and will help improve machine performance and increase productivity.
"Working in a deadline critical environment can make it difficult to keep up with food industry regulations but our courses are regularly updated to reflect any changes, helping save time and expense in the long-term."
Tagged Loma Systems