Total excitement from Linx for the PPMA Total Show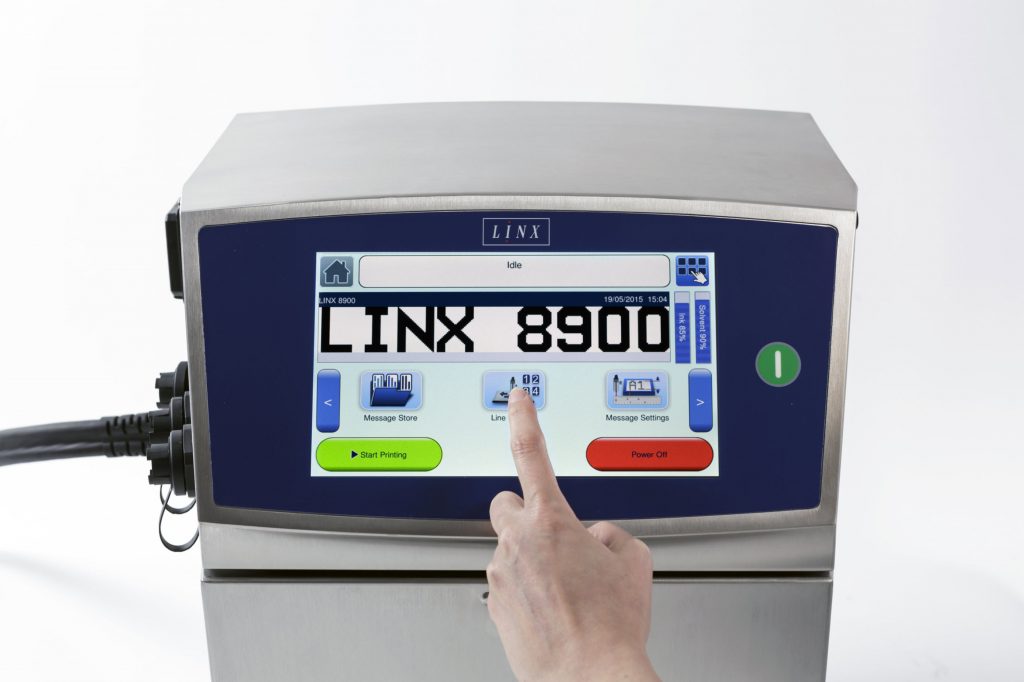 The team at Linx are getting ready to take to the stage at the PPMA Total Show later this month at the NEC in Birmingham. This major event is a chance for industry professionals to showcase some of the most innovative and cutting edge printing and packaging technology.
It's also a chance for the public to get up close and personal to some of the very latest equipment from Linx on stand E36, including coding and marking printers — as well as talking to the people who create, design and build some of the world's best printing technology.
There's going to be plenty of competition at the show, but Linx said it sees it as a "great opportunity" not only to meet and greet existing and potential users of its coders, but also to build stronger bonds and network with other industry professionals too.
"We know that factory managers and engineers like to personally inspect the machines they are considering for their packing lines, and to talk to like-minded individuals about what they need to make their operations more efficient and smooth-running," says Linx's Marketing Director John Tierney. "Likewise, as suppliers, we have a great opportunity to see the latest developments in other packing equipment, and consider how these may impact on our design of the next generation of coders."
During the show, visitors to the Linx stand will be able to quite literally get their hands on some of the company's most innovative printers, to see how they really work and to test Linx's claims on their simplicity and effectiveness in operation.They will be able to see the easy-to-use touch screens in action and learn how to create a message from scratch.
There'll also be demonstrations on creating coded messages quickly and easily. Linx say its compact printers are simply integrated into any line, delivering a "highly effective" printing solution for almost any sized operation. They're also easy to operate and maintain, and the Linx team believes there will be high demand for the latest models.
Most importantly, though, the exhibition gives Linx a chance to listen to its customers and find out exactly what they are looking for from a printer. The company works closely with customers in order to develop new and exciting products that are truly end-user-focused.
Tagged Linx, PPMA Total Show