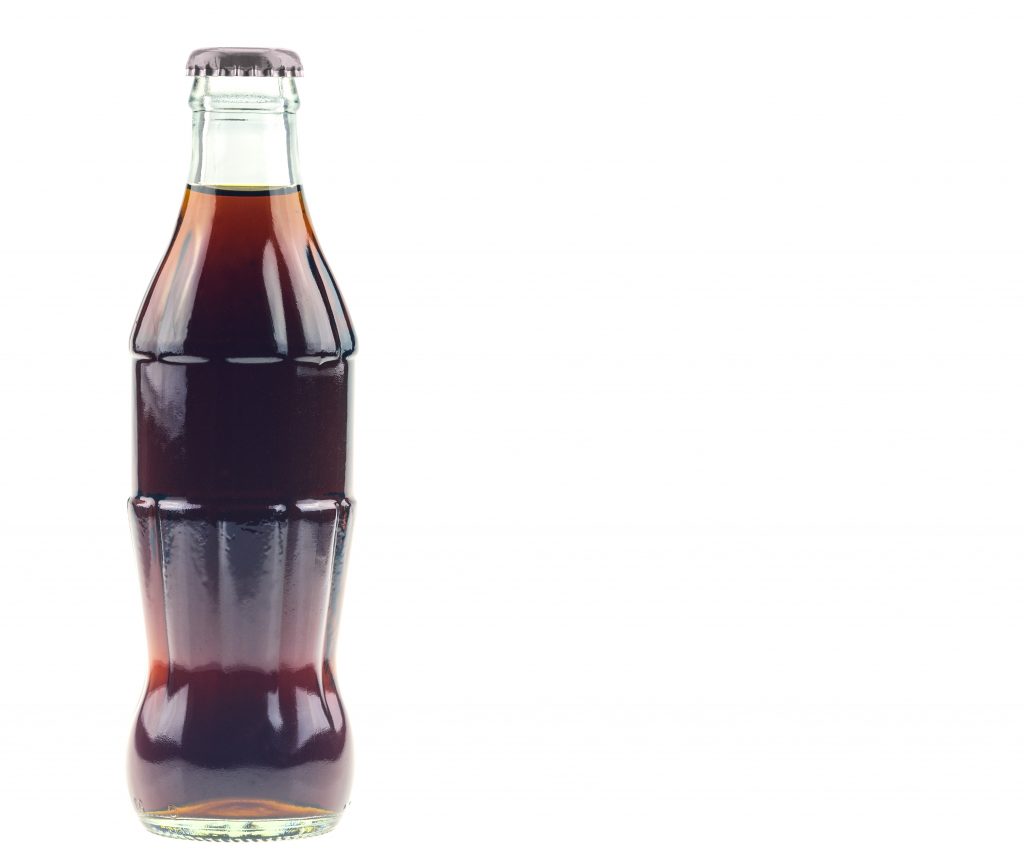 THE Coca-Cola glass bottle has been revealed as the most recognisable packaging on British shelves in a new study.
A poll of 1500 Brits explored the influence of packaging and branding on shoppers and found that one in six thought the Coca-Cola bottle was the most identifiable in terms of packaging. Interestingly, it was just as recognisable without its logo or the product itself.
The research was commissioned by Easyfairs, organisers of Packaging Innovations and Luxury Packaging London. FMCG brands dominated the top ten, with the Toblerone Triangular prism bar finishing in second place and Marmite coming in third. Other packaging to make the top ten included the Pringles tube, KFC bucket, Heinz ketchup bottle, Fairy Liquid bottle, Apple's iPhone box, Walkers crisp packets and the Amazon box.
Alex Center, design director at The Coca-Cola Company said, "Packaging has always been at the core of the Coca-Cola brand. Our bottle is our most visible and most valuable asset. While ads on TV, online or billboards will always be important, nothing beats the feeling of a cold Coca-Cola bottle in your hand. That is the ultimate experience design."
The study also revealed barcodes as the greatest packaging invention, with a quarter of Brits picking the famous parallel black and white lines. The cardboard box came in a close second, followed by re-sealable zips and vacuum packaging.
Gerry Sherwood, event director for the Easyfairs' Packaging Portfolio said, "Consumers are demanding more from the brands they purchase, they want to feel special and be able to interact with the products 'right now', so it is the brands responsibility to make sure they can. That's why, at the show we have inspirational packaging for all requirements, no matter what niche or group is being targeted."