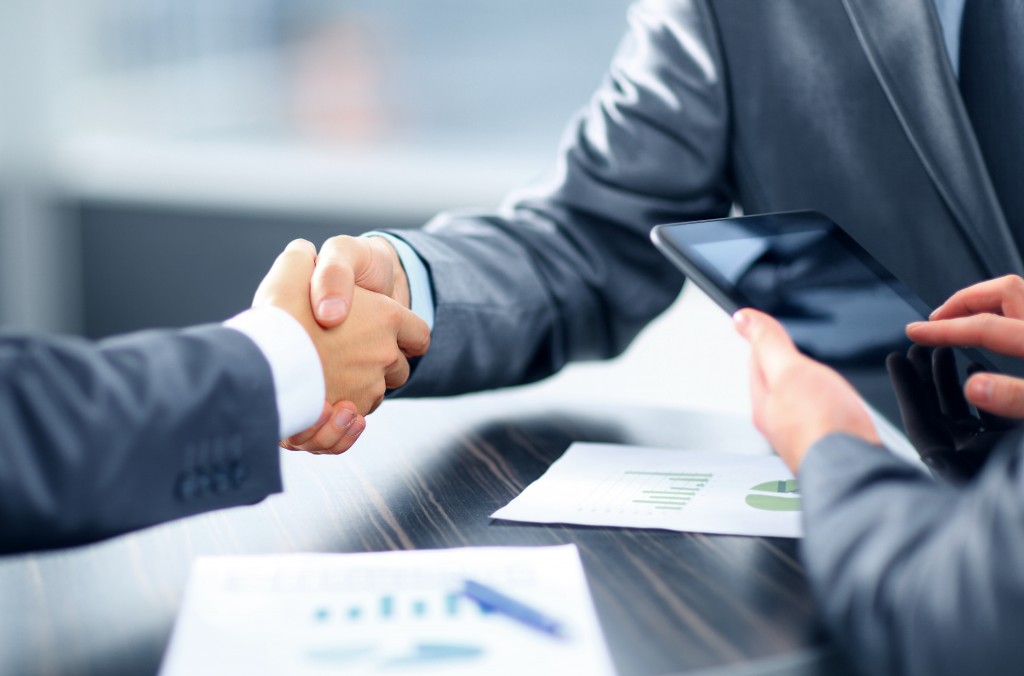 BALL Corporation has become the largest manufacturer of beverage cans in the world after completing a $6.1 billion acquisition of Rexam PLC.
The company also completed the required sale of the divestment business to Ardagh Group, receiving cash proceeds of approximately $3.1 billion.
Ball now employs 18,700 people across five continents. The company said its global headquarters will remain in Broomfield, Colorado. The closure of Rexam's London headquarters is expected by the end of the year.
John A. Hayes, chairman, president and chief executive officer at Ball, said, "We're delighted to move forward together as a leader in the packaging industry, supplying approximately 100 billion innovative, high-quality metal beverage containers from the world's most efficient manufacturing footprint.
"We will immediately begin integrating the new business into our global metal beverage operations, maintaining a focus on Ball's existing Drive for 10 vision, EVA philosophy, balance sheet management, free cash flow generation and capital allocation practices. Through this shared approach, we will drive in excess of $300 million in synergies by the end of the third year of combined operations."