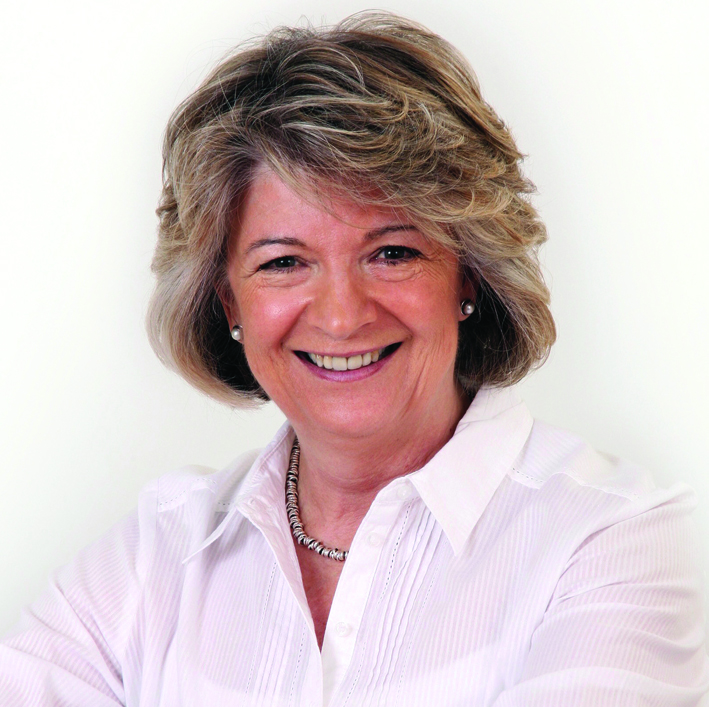 A list of the 70 most influential people in the UK plastics industry was recently unveiled at the Plastics Design & Moulding Event at the Telford International Centre.
The inaugural list was drawn up with data from a Packaging and Rubbers Weekly readers poll and its staff.
The list is made up of representatives from all areas of the packaging industry, including figures such as David Cameron and George Osborne.
Representatives of some of Britain's biggest car manufacturers including Jaguar Land Rover and Honda UK also feature.
Nine women feature on the list including Jane Bickerstaffe, director of Incpen, Julia Moore, chief of the Gauge and Toolmakers Association, Karen Drinkwater, director of JSC Rotational Moulding and Professor Marianne Gilbert of Loughborough University's PVC Centre.