Gary Moug speaks to Keith Damarell, vice president of packaging technology at HAVI Global Solutions, about the factors the packaging industry must consider in the wake of an increase in online sales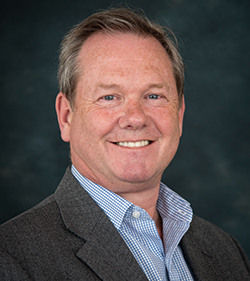 THE huge gowth in online sales is producing fascinating challenges and opportunities for packaging firms, both in terms of aesthetics and durability.
Companies looking to thrive in the online marketplace need to take into account how a product looks on a small smartphone screen or website as opposed to a supermarket shelf.
More fundamentally, they need to consider the transportation impact. Goods that are being shipped long distances or food which must be kept above or below certain temperatures obviously require carefully-planned packaging.
Keith Damarell, vice president of packaging technology at HAVI Global Solutions, told Packaging Scotland that insulated packaging is an area of growing interest for the company.
"We are specifically interested in insulated packaging solutions because we see quite a big rise in the need for a replacement for EPS, which is a headache because it takes up so much storage space and end of life is a real challenge.
"Looking at retail, there are such a lot of home deliveries. There has been significant growth in 'click and collect'.
"We know some retailers are interested in offering hot food solutions where consumers would place an online order and pick up a ready meal, which is hot. So insulated packaging requirements are growing. We're already supplying insulated packaging solutions to some retailers who are, through online orders, shipping chilled foods and products with a requirement for up to three-day shelf life. The food must be kept below a certain temperature."
Keith says the pharmaceutical sector is another industry which could benefit from insulated packaging, with sensitive medicines being transported around the world. "The main solutions today are EPS foam, which works well though is relatively brittle," he explained. "There are also environmental aspects of disposal to consider. And the rigid aspect of it means it takes up space. The storage is a challenge. There is a big opportunity for insulated packaging technologies."
With consumers more likely to buy products via their phone now, how primary packaging looks on small electronic devices has become a factor.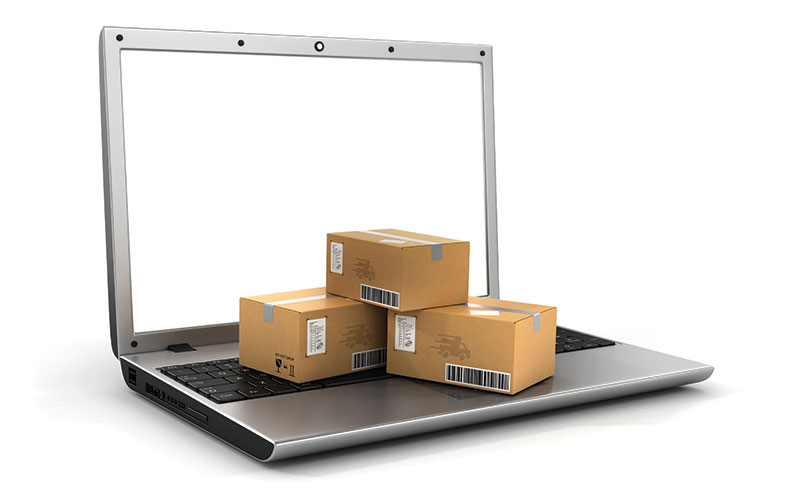 "There is awareness that people's perception of packaging is going to shift when looking at a screen rather than the shelf," Keith added. "The design can be different. It's an interesting area. We've not seen big changes yet in the appearance of the packaging but there is recognition that the requirements are going to change. You don't need quite the sophistication and complexity of the on-shelf packaging.
"Another aspect of online ordering is that for companies who are shipping the products, the packaging potentially has to be more durable to withstand the delivery process. If you're buying in store, the primary pack is there to protect the product. It's not designed for transportation. What we're now understanding is a lot of companies are interested in that primary pack also having greater capability to withstand the transportation process."
Far from diminishing the value of packaging, Keith says the rise in online sales makes packaging more vital than ever. "Packaging is there to protect the product, to prevent waste," he said. "With online sales, the packaging becomes even more important to ensure effective safe delivery of products."
Keith says the packaging industry is only now "catching up" with the trend in online sales. "Online ordering is still fairly new," he explained. "Packaging is still conventional packaging, the brown cardboard box. There is a perception of over-packaging, especially at Christmas when everybody's online ordering and getting a big box with a very small item inside. That clearly means we need to do a bit more to have the packaging fit what is being shipped.
"The fact that packaging companies are dedicating specific resources to e-commerce means they are deliberately looking at what are the best future solutions."