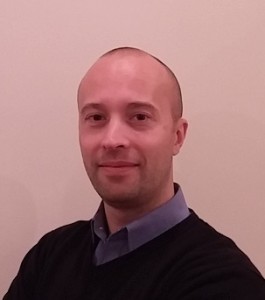 Yamato has appointed a new project management head.
John Mulligan has been tasked with implementing processes aimed at managing the firm's customer base and "delivering integrated solutions from across its range of specialist weighing machinery".
With a background in overseeing projects within the automotive, medical technology and heavy industry sectors, John has worked in engineering for the past 15 years.
Yamato's commercial operations manager Andrea Spencer said, "It's a challenging role with a steep learning curve but John does have plenty of experience with project management best practice and managing jobs through to their completion."
The appointment is the beginning of an overhaul for Yamato, which previously has interfaced each department directly with the customer.
"There is a lot of expertise in Yamato, they're a great team with a lot of experience and knowledge within their specialised industry," said John. "Integrating that experience and using it to manage what we do, from the sale through to the installation, is what this role is all about but it will be a team effort."
Yamato said the role was created to accommodate "increased customer growth, providing a single point of contact to assist all customers with their purchasing, installations and commissioning in order to allow the sales and operations teams to focus their activity".
John Mulligan added, "We've agreed what we're going to focus on, now comes the implementation and that's where things really get interesting!"