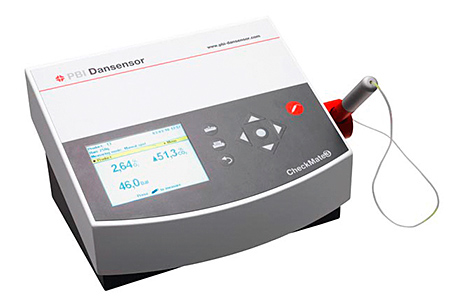 A new white paper addresses quality assurance aspects of modified atmosphere packaging (MAP) for food processing applications. It is available for free download.
Co-authored by instrumentation specialist Dansensor, a Mocon company, and Campden BRI, the document Modified Atmosphere Packaging Quality Control, aims to provide industry professionals with a good overview of quality control and assurance best practices for MAP. The white paper discusses meat, poultry, dairy, snacks, baked goods, seafood, coffee, ready-to-eat meals and convenience foods which can benefit from extended shelf life.
Modified Atmosphere Packaging (MAP) has come a long way since its origins in the 1930s, when ships transporting fruit maintained high levels of CO2 in their holding rooms, thereby boosting shelf life. In the 70s it reached shops and stores, and since then there has been an ongoing trajectory of innovation with the associated films, layers and gas mixtures.
The paper was a response to the frequent questions Dansensor receives, by those either new to the process or by food processors who are looking to see if they have the right procedures in place. Instead of pointing them to multiple external sources, the company's Karsten Kejlhof said "We are now able to provide a good road map of what should be considered during the evaluation and decision making process."
The 11-page document is broken into multiple sections so that the information can be easily referenced and digested. These include a definition of MAP, hazard analysis critical control points (HACCP), audits/certifications (IFS, BRC, ISO), traceability and a basic quality assurance/quality control checklist for MAP production.
The white paper drills down into specifics such as test frequency, sample size, packaging speed, on- and off-line testing, regulatory requirements, traceability data and more.
"Our objective was to create a single 'best practices' source for MAP. One that not only could be used as a reference source by food processors, but also as a basic educational document for those who may currently taking university-level courses in food processing or packaging," Kejlhof said.