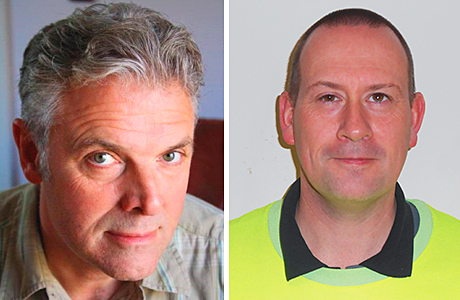 COCA-COLA Enterprises and Marks & Spencer will join this year's PPMA seminar programme to deliver exclusive presentations on sustainability and consumer packaging.
Taking the stage on the second day of the exhibition Coca-Cola Enterprises' Ian Barnett will present 'Behind the Bottle – How Coca-Cola Enterprises is embedding sustainability into its business'. The session will explore how the FMCG giant became a leader in sustainability, committed to building a low carbon, zero waste business, by reducing site waste water by 70% and energy consumption by 40%. Ian will also provide insight into Coca-Cola Enterprises' Corporate Responsibility and Sustainability (CRS) Programme.
Kevin Vyse, Packaging technologist at M&S, will also be presenting "Adapt or Die – The evolution of consumer packaging" which explores how the global consumer and lifestyle changes are going to impact packaging solutions.
The presentation will also look at how environmental concerns and evolving supply chains are shaping product and packaging development, and how businesses will have to adapt in order to survive.