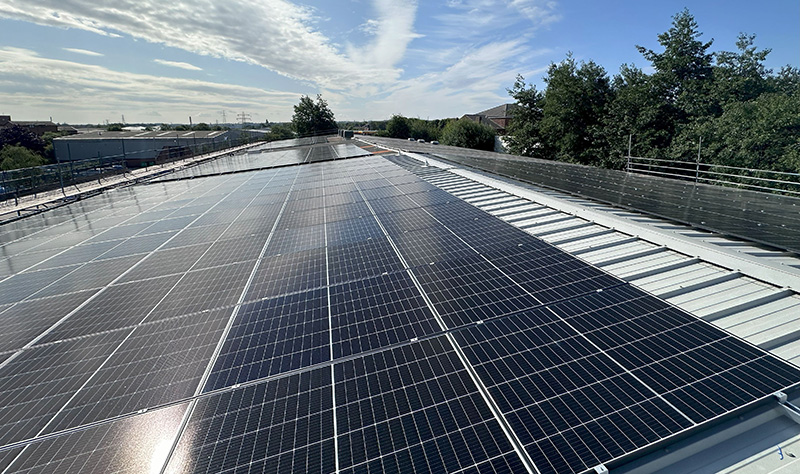 LVF Packaging has called on the UK Government to incentivise manufacturers and other high energy users to switch to renewable forms of energy.
The Leeds-based thermoformed packaging specialist, which already produces most of the electricity it requires through a solar power installation and low carbon gas generator, said it believes that a lack of help is stopping many businesses from making the switch.
Daniel Coates, LVF Packaging's business development director, explained, "If the Government really is serious about meeting its carbon zero targets then it needs to do something drastic and do it quickly. The benefits of switching to renewable energy are far reaching – especially if you consider the potential number of businesses that would make the switch if properly incentivised.
"There's the positive environmental impact and the push it would give Government achieving its carbon zero target. And then you need to take into account the fact it would keep manufacturing costs down, which in turn would help reduce inflation and ease the cost-of-living crisis, while also making British-made products more appealing for export."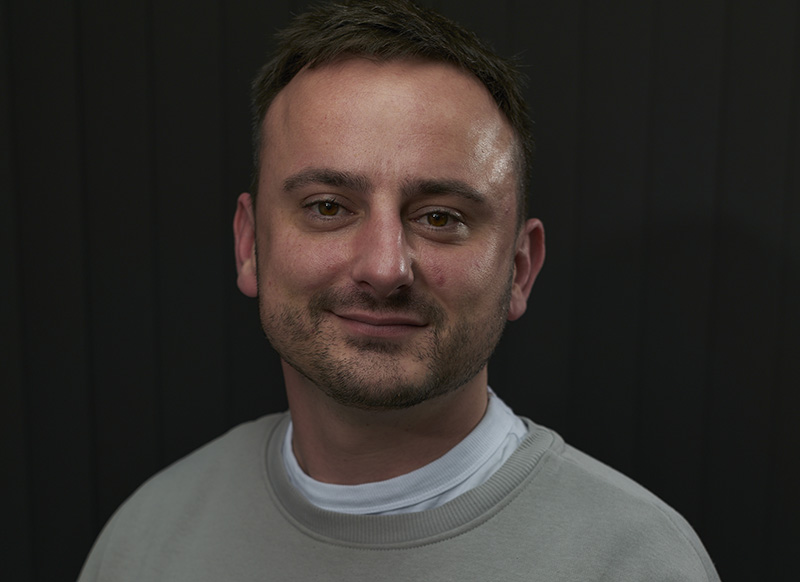 LVF added that, at present, there are three main ways in which a business can switch to solar power: Capital expenditure, which involves paying up front for the equipment and installation and then reaping all the benefits of the power generated; Power Purchase Agreement (PPA), where a business can cover the up front costs and then charge a per unit price for all electricity produced over a set time period; and leasing, which is a straight rental agreement that sees equipment leased for a set period of time and the renter not paying for any of the power generated.
Daniel Coates added, "Interestingly, the energy crisis in 2022 and the seemingly uncontrollable surge in prices that led to didn't translate into a rush of businesses switching to renewable energy – a situation that poses just one question: why?
"The answer seems obvious. Cap-ex was either too much or out of reach and businesses were put off by current PPA and leasing options. So, what needs to be done? The Government needs to develop an incentive to those making the switch – whether that's grants to help with cap-ex or some sort of agreement with PPA and leasing suppliers that helps make unit prices, contract terms or leasing costs more appealing."