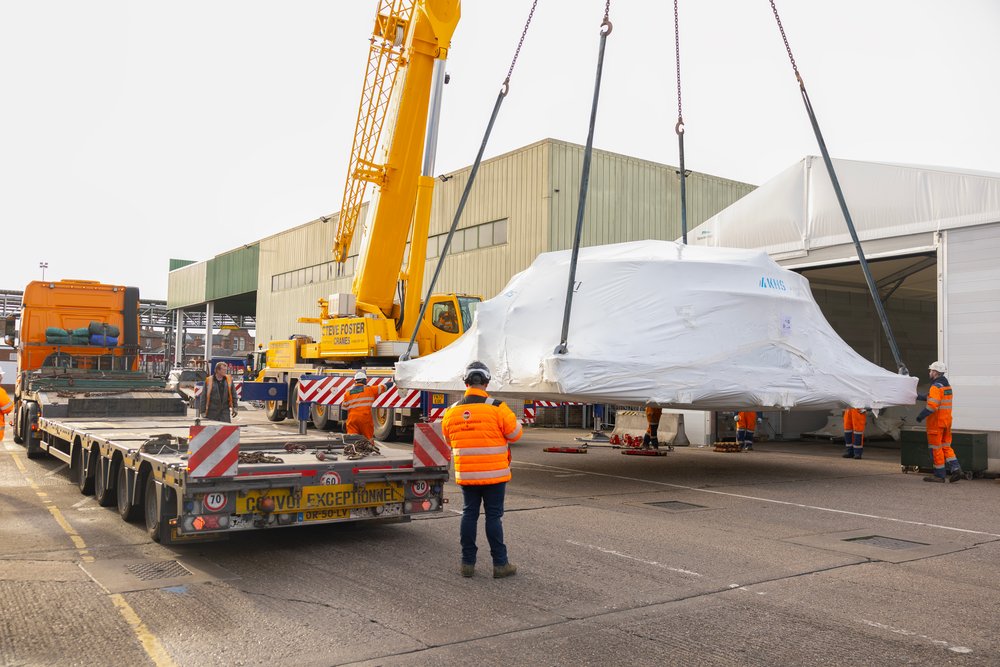 MOLSON Coors Beverage Company has received delivery of a new high-speed can filler and seamer at its Burton Brewery.
Once installed, the filler will run alongside the brewery's existing lines to increase the number of cans produced across brands such as Carling, Coors, and Cobra.
The 24-tonne filler made its way through the streets of Burton under police escort last week after travelling from Bad Kreuznach in Germany to the Molson Coors Burton Brewery.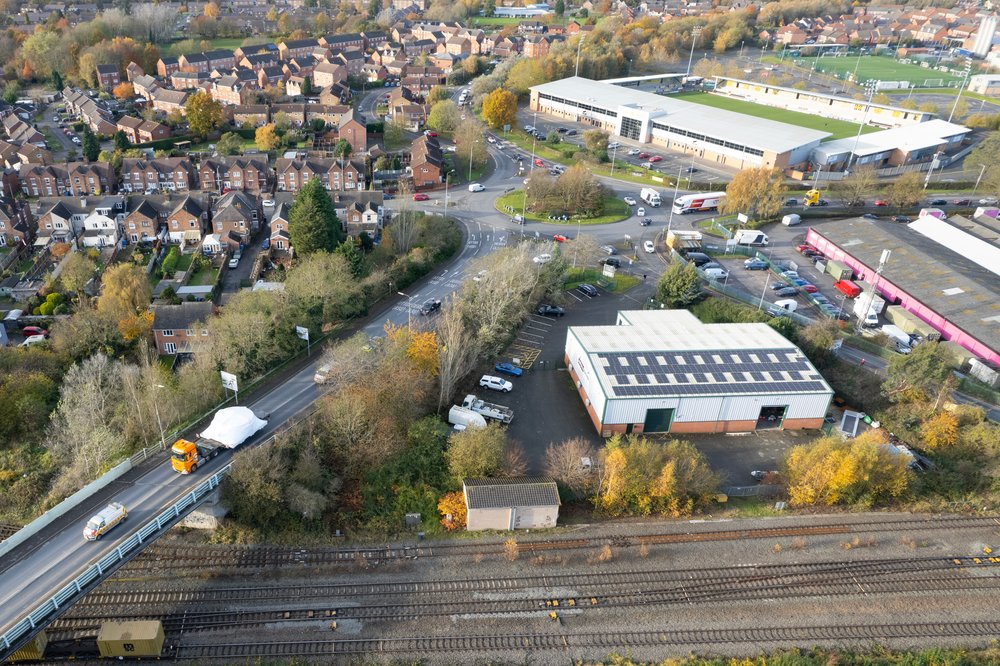 The new filler marks a 'key' element of Molson Coors' multi-million-pound investment to upgrade the site's beer and cider packaging facilities, following a £25 million investment in the site's canning capabilities back in 2022.
The site has been designed and built to allow Molson Coors to improve both the operational efficiency of the line and facilitate the use of different can formats as brands look to offer consumers more choice.
Fraser Thomson, western Europe chief supply chain officer at Molson Coors Beverage Company, said, "It's great to see this significant piece of machinery arrive at the Burton brewery after making its way through the streets of Burton upon Trent. The new high-speed filler is a great bit of kit. It will enable us to continue to make our operations more efficient and increase our production capacity.
"We're really proud to operate our biggest brewery right here in Burton and with this new equipment we are continuing to cement the town's role as the home of British brewing and the wider drinks industry."