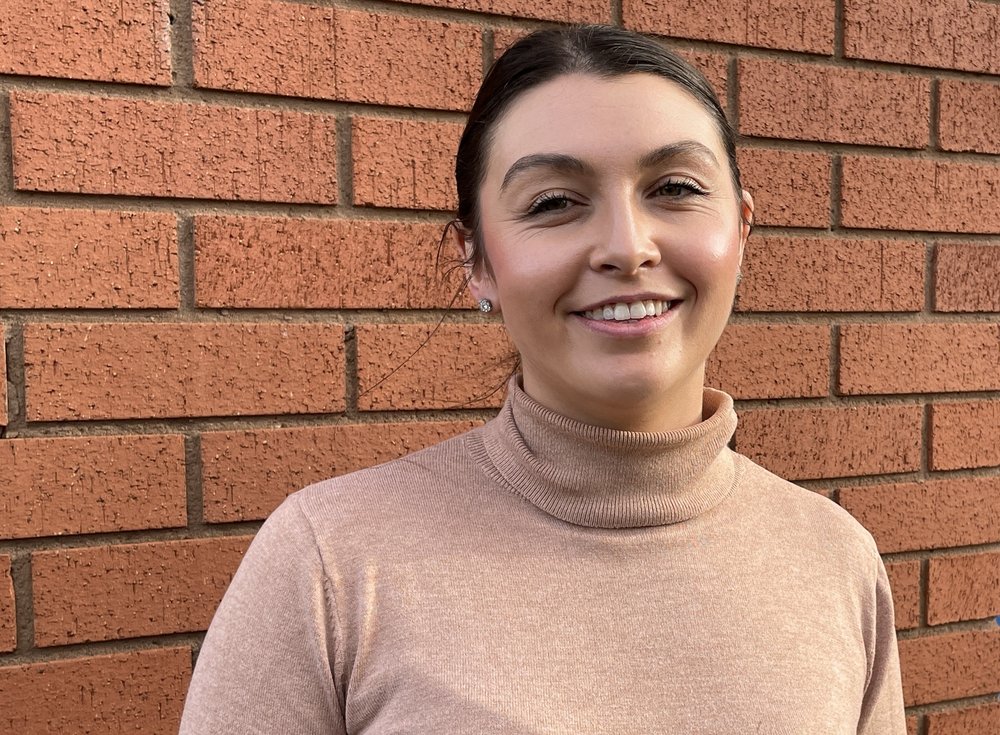 RACHEL McKenna has been appointed product manager of i2r Packaging Solutions.
The aluminium foil container manufacturer said Rachel's role will support and drive the company's expansion into new product channels, as well as strengthen its existing business scope.
The firm added that Rachel has an 'impressive' background in food production and packaging, with experience gained from working with some of the 'biggest names in the industry'. Her knowledge ranges from working in various departmental roles from innovation to technical and operations.    
In her role as product manager, Rachel will work closely with teams across the business to identify, prioritise, and manage a pipeline of future products and market development initiatives. Additionally, she will collaborate with the international sites to oversee and improve the performance of i2r's existing product portfolio.
Katy Rogers, i2r commercial director, said, "We are thrilled to welcome Rachel to our team. Her impressive track record in the industry, especially in the areas of innovation and business development, aligns seamlessly with our strategic goals. And as we continue to build our brand and diversify our offerings, Rachel's insight and leadership will be invaluable in maintaining i2r's enviable position in the market."