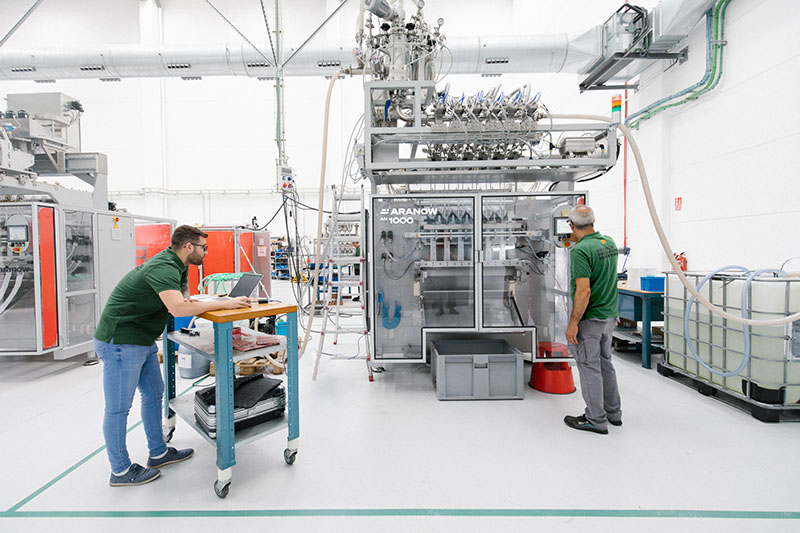 S3 Process, a supplier of pharmaceutical processing equipment, has announced a new partnership with Aranow, a manufacturer of single serving, stick pack and flat sachet packaging machinery.
The move expands S3 Process' existing portfolio to encompass complete lines for primary and secondary packaging solutions to companies in the UK and Ireland.
S3 described Aranow as 'at the forefront of innovation', with more than 900 pieces of equipment sold around the world.
Paco Gibert, Aranow's global sales director, said, "We are thrilled to partner with S3 Process as our UK and Irish sales agent. Their market knowledge and dedication to customer satisfaction make them an ideal partner to promote and distribute Aranow's comprehensive range of sachet and stick pack packaging. Together, we aim to elevate the standards of the packaging industry and meet the diverse needs of our valued customers."
Duncan Betteley, director at S3 Process, added, "This partnership is a significant milestone for S3 Process. Aranow's sachet and stick pack packaging technology enhances our existing portfolio of products and aligns perfectly with our commitment to offer the highest quality processing equipment to our clients. We look forward to combining our expertise and resources to propel Aranow to new heights in our market."