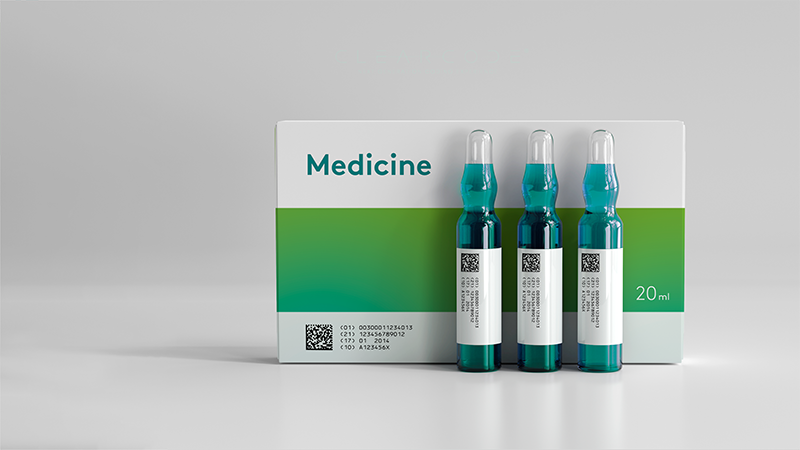 MM Packaging, a secondary packaging supplier to the pharmaceutical industry, has revealed how it is helping customers protect products with Clear Code anti-counterfeiting technology.
Clear Code is described as a pre-treatment or coating applied to cartons and labels that enables 'precise' patterns to be applied to the substrate using CO2, fibre, or YAG laser energy. This, the firm explained, results in high contrast secure coding for pharma packaging that avoids the need to directly inscribe information by instead using bespoke colour changing technology.
MM added that this next-generation coding system produces codes that are 'completely scuff and smudge-resistant' and are not susceptible to environmental degradation.
Clear Code is designed to remove the problem of dust particles in packaging lines caused by abrasion.
Russell Hill, VP sales and innovation at MM Packaging US, said, "Clear Code is a revolution for pharmaceutical packaging design. As a leading provider of pharmaceutical packaging, we regularly see businesses struggling with serialisation: from technology producing excess dust, to sustainability agendas pushing you to use alternative methods, or needing to use more efficient technology to improve your efficiency ratios, Clear Code is both more sustainable and more cost-effective than other serialisation solutions."